Carrefour brought Adrien to Indonesia, and Luxola brought him to Singapore. In Singapore, Adrien Barthel saw a unique business angle to help businesses incorporate their company, and Sleek was born…
What's your story?
I landed in Indonesia at the end of 2010 as the Head of Ecommerce for Carrefour Indonesia. I built from scratch the platform, bought 5,000 grocery products online and made them available in Jakarta and Bali with home delivery.
After two years selling rice and diapers (literally) in this huge organisation, I decided to move into a smaller one. I joined Luxola, a small Singaporean based ecommerce company selling cosmetics, as their Country Manager for Indonesia. I spent 6 months in Jakarta opening their first office and hiring a local team and then moved to Singapore to become the Group CMO.
Long story short, in the period 2013-2015, we did two rounds of fundraising, expanded to 11 countries (Southeast Asia, Australia, NZ, HK, India, UAE) and opened offices in various cities.
In July 2015, we exited to LVMH-Sephora, to become the ecommerce arm in the region for the cosmetic retailer Sephora.
Over the last two years, I had the opportunity to invest in a few companies in the region and help them structure their financial holdings in Singapore. I discovered how simple the regulation was around company incorporation in Singapore, but how difficult and painful it was to deal with local corporate secretary. Prices aren't clear, the providers aren't customer centric and they're not digital at all.
I decided to address this issue and launched Sleek; a corporate services platform allowing entrepreneurs to incorporate a company in Singapore, manage its governance, tax/accounting filing, registered address and the employment pass applications. Our pricing is crystal clear and at a fraction of the market rate given that everything is automated thanks to the platform, bringing added value to the customer.
What excites you most about your industry?
The fact that we're bringing a truly innovative solution to the market compared to what exists today.
What's your connection to Asia?
I discovered China in 2008 just before the Olympics, spending a few months in Beijing for an internship. I then roamed the SEA region in 2009 on a diving trip and was blown away by the chaos in the cities. Chaos brings solutions and then opportunities for entrepreneurs. It's a great region to be in. I have dozens of ideas every single day!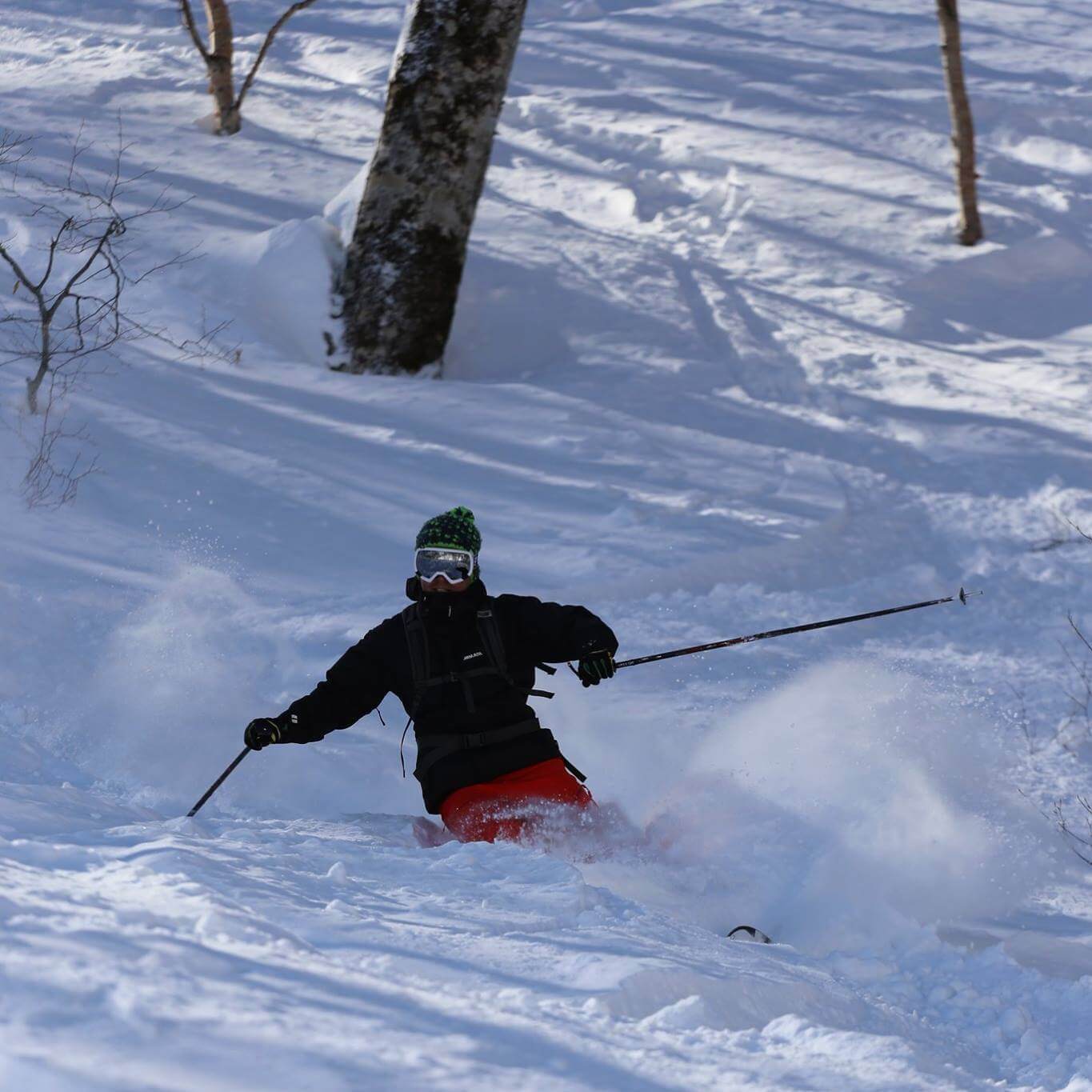 Favourite city in Asia for business and why?
I would say Jakarta. I hate its traffic, but love its people, and I have made very good friends there. Networking is a national sport in Indonesia, it helps move things faster than they would usually go.
What's the best piece of advice you ever received?
I think AB testing is probably what drove my life for the past 7 years.
Who inspires you?
Great adventurers like Joseph Kessel, or more recently Sylvain Tesson because they are able to leave everything behind them to face the unknown, discover it and embrace it. To a certain extent, entrepreneurs are static adventurers, as they break barriers and explore new grounds.
What have you just learnt recently that blew you away?
That we'll most likely see someone walk on Mars by 2030. It's far and close. Close in terms of time. It's far in terms of the distance and the tech behind such an accomplishment goes way beyond what has been done to date.
If you had your time again, what would you do differently?
I would have jumped into the startup world earlier right after business school, instead of having my first experience as a corporate.
How do you unwind?
I run a lot! It really has become a drug for me. I need my shot of endorphins every two days otherwise I'm nervous and difficult to live with.
I also started to meditate a while ago. I thought it was another hippie hype, but it actually works. It doesn't make me smarter, but it has definitely changed my way of managing my stress.
Favourite Asian destination for relaxation? Why?
I'd say Nusa Lembongan off the coast of Bali. It's a nice spot to disconnect from the frenzy of Singapore, and also a great diving spot.
Also, I'm a huge fan of skiing and I unwind when I ski. As the snow conditions on Mount Faber and Fort Canning in Singapore aren't the best, I like to go to the Japanese Alps for the powder and the unique runs.
Everyone in business should read this book:
Delivering Happiness by Tony Hsieh, or From Zero to One by Peter Thiel.
Shameless plug for your business:
Call people or schedule drinks, it's faster than spamming them and you get to interact for real!
How can people connect with you?
LinkedIn mainly
—
This interview was part of the Callum Connect's column found on The Asian Entrepreneur:
Callum Laing invests and buys small businesses in a range of industries around Asia. He has previously started, built and sold half a dozen businesses and is the founder & owner of Fitness-Buffet a company delivering employee wellness solutions in 12 countries. He is a Director of, amongst others, Key Person of Influence. A 40 week training program for business owners and executives.
Take the 'Key Person of Influence' scorecard <http://www.keypersonofinfluence.com/scorecard/>
Connect with Callum here:
twitter.com/laingcallum
linkedin.com/in/callumlaing
Get his free 'Asia Snapshot' report from www.callumlaing.com