Professor Dato' Michael Tio from a young age started showing his potential in business. It was the entrepreneurial gene that he carries down from his father Dato' Tio Sook Keo who founded Port Klang Trading (was renamed PKT Logistics Group Sdn Bhd) way back in 1974.
As a student in England, he started showing his entrepreneurship by getting involved in exporting luxury pre-owned vehicles. Dato' Michael finally returned to Malaysia in 1996 to join his family business PKT which he quotes by saying "I came back for National Service".
Under his stewardship since 1996, PKT has undergone 2 transformation programs. The company transformation and employee transformation respectively which 4 visions had been penned out during this transformations. The Wawasan 60:40 is to capture revenue ratio between Automotive (60%) and Non-Automotive (40%) segment by the year 2017. Non-automotive will be driven primarily by FMCG sector. The Wawasan ASEAN 30 is to obtain revenue contribution from Automotive logistics of 30 % by countries outside Malaysia by the year 2016. Wawasan 1B is to reach a revenue of RM1 billion by 2015. Finally with all this in place the Wawasan 5m5 is to attain 5 million square feet of warehousing space.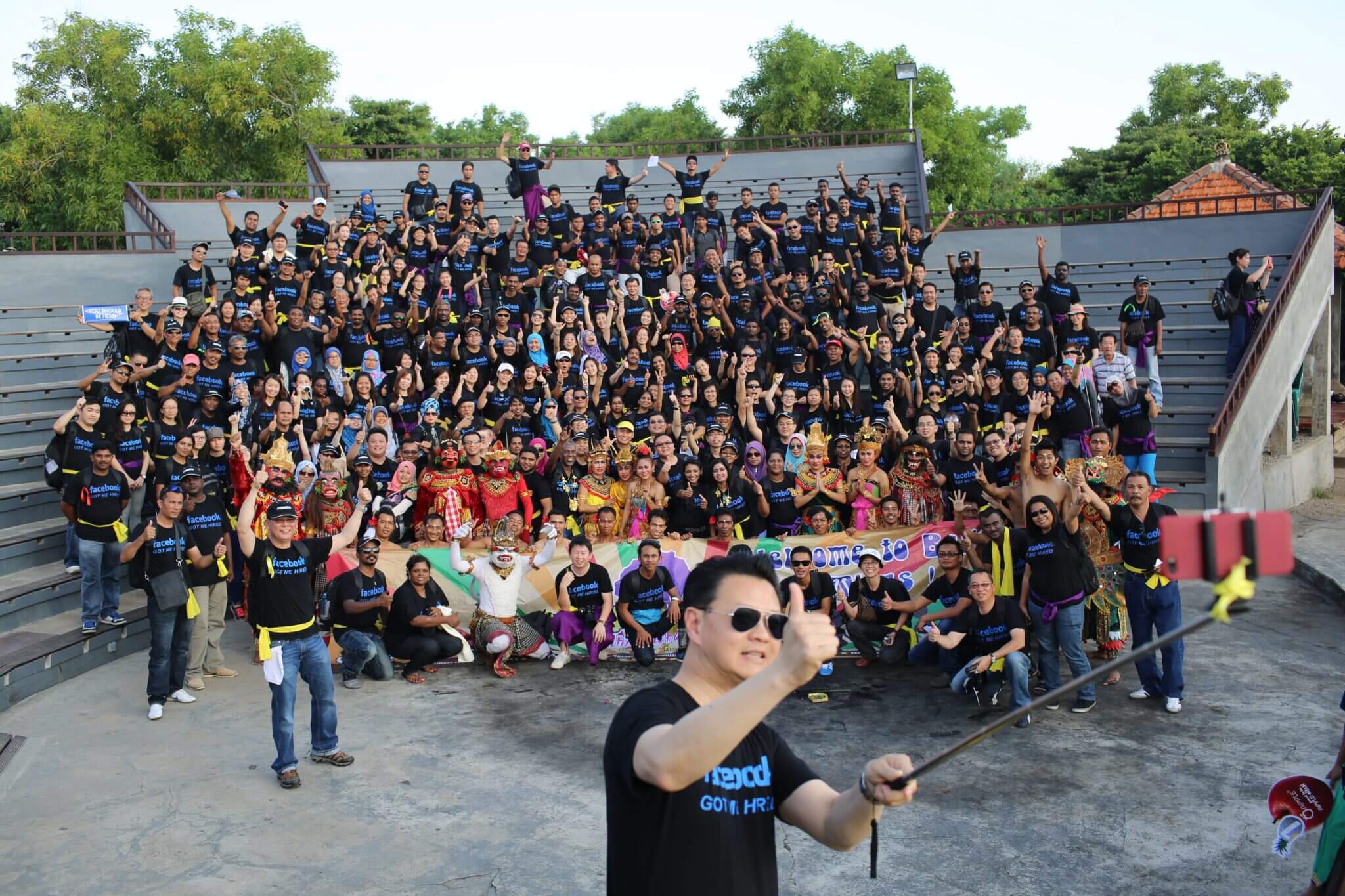 With his philosophy of "Dream of it, Talk about it, Plan for it, Work on it and Get it" he took the leading role to further grow the company with the vision of becoming a logistics leader in providing customized integrated total logistics solutions in the ASEAN region. He also took a big leap to leverage on technologies by making Facebook compulsory in PKT. Today, Facebook is PKT's intranet and communication tool. Up to date, Dato' Michael has over 250,000 Facebook followers in this personal page. With his contribution to the logistics industry in the country, he was appointed as an Adjunct Professor by the University Utara Malaysia.
His philosophy towards Corporate Social Responsibility (CSR) is "CSR is not about how you spend your profits, CSR is about how responsible you make your profits" which has made PKT's CSR stand out among the rest. He also emphasizes that CSR begins at home and has built his business empire with many elements such as a full facility gym, a day care centre for staff to send their kids, lounges for staff to relax, management and company trips, a honesty corner, a spa and many more facilities that is created to further elevate the employees happiness and confidence.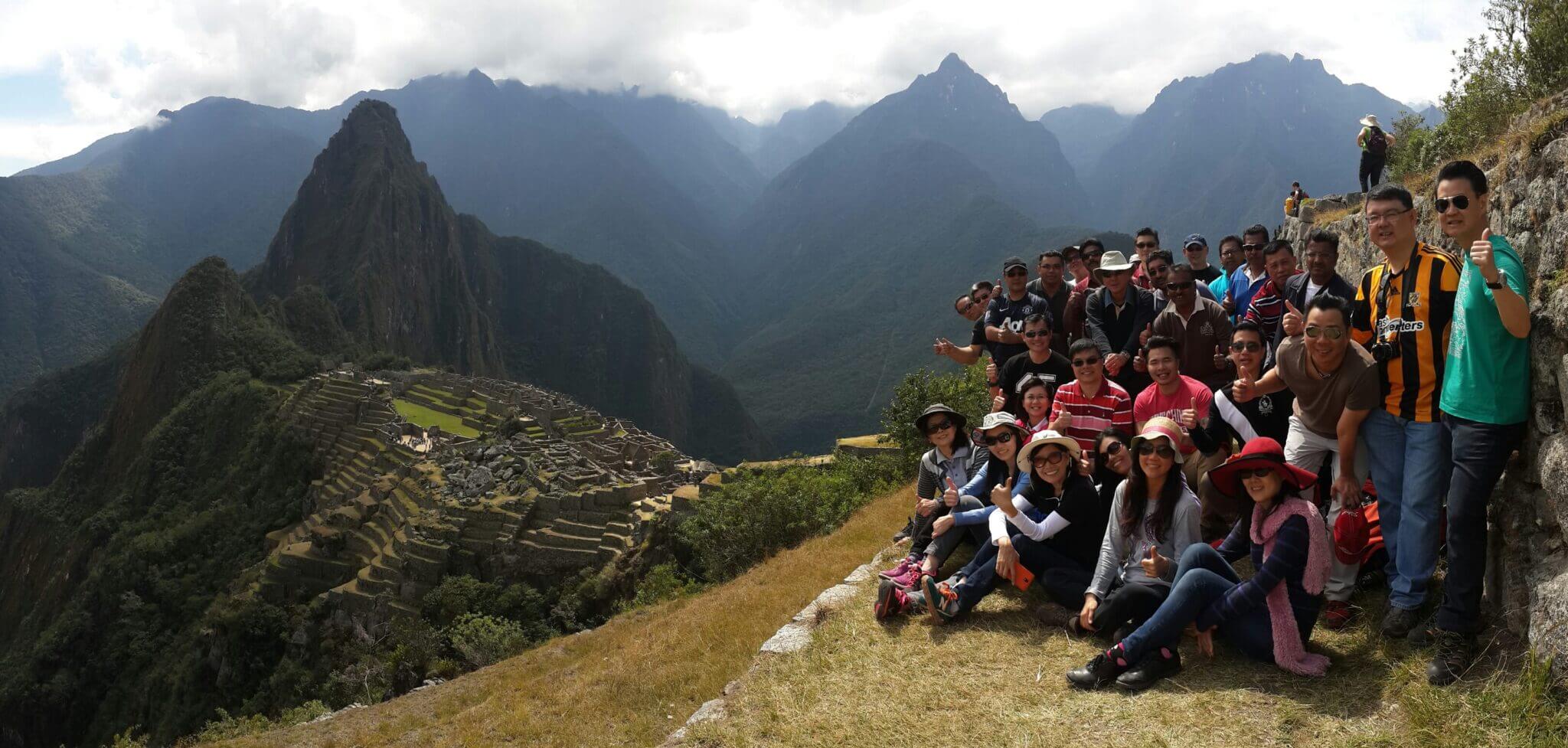 With all this put in place, he has also crafted high value CSR for the community such as Anak Belajar Ibu Bekerja (ABIB) program which is focused on giving job opportunities to mothers who live in the villages surrounding PKT's facility, Career Day for Facebook fans to come and seek job opportunities from our customers and clients with job matching done by our human resource team, the smart trucker program is also implemented to motivate fresh graduates to work 4 years as a trucker with wages ranging from RM4000 to RM5000 with career progression guaranteed after the 4 years.
Today PKT is a leader in the automotive logistics in Malaysia with customer base of over 15 car brands. PKT also focuses on logistics in Fast Moving Consumer Goods (FMCG) and Food & Beverage (F&B). PKT proudly sits on 3 state of the art concept warehouses: The Ship, The Waves and The Lighthouse. When completed, One Logistics Hub will be the biggest self-sustaining logistics hub in the ASEAN region.