Hayley Connects Singapore Tech Startups with Vietnam Tech Talent
What's your story?
I am the founder of Colibri Growth and managing director of Girls in Tech Singapore. Having lived in Asia for 7 out of the past 10 years, Asia feels like home. I am originally from The Netherlands and spent most of my career at large corporations, in risk management, M&A consulting, and project management. In my last role, I noticed a lack of tech talent in Singapore and saw the challenges in attracting and working with offshore developers. Equipped with 8 years of experience, and a problem to solve, I decided to set up my company in Vietnam. In the past year, Colibri Growth has grown into a team of 15, supporting 6 startup clients. I am also passionate about engaging and empowering women to work in tech and eliminating inequalities in this sector. 
What excites you most about your industry?
Working with tech startups and development teams, I like the pace of change and the diversity of problems that are being solved through tech. My teams are developing solutions ranging from improving maternal and fetal health, to helping merchants receive client payments, and streamlining the development process on high-performance computers. Even within these solutions, practically every second, something big changes, as product owners and development teams are constantly pivoting to create the best solutions for users and clients, based on rapidly changing technology. There is never a dull moment!
What's your connection to Asia?
When I moved to Hong Kong with my partner ten years ago, I had never been to Asia. After spending two amazing years working in Hong Kong, we moved back to Europe. But we knew we would return! Less than three years later, we moved to Singapore, and have lived in the Lion City more than five years. For the past year and a half, I have been lucky enough to split my time between Singapore and Ho Chi Minh City. It is safe to say I love Asia!
Favourite city in Asia for business and why?
Ho Chi Minh City. Although Vietnam is not known for being the easiest place for doing business, HCMC is trying to be the "Singapore" of Vietnam. The entrepreneurial vibes and raw energy of the city make it an exciting place to be right now! And, the food is great.
What's the best piece of advice you ever received?
I received this advice at work, from my first boss, and it has stayed with me throughout my career. It applies well to home life, too. "Anytime you raise a problem, bring at least one solution. Otherwise, stop complaining." To this day it surprises me how people can come into a meeting, raise a problem, complain about it, but not have a single idea prepared about how to solve it. It is the best advice I have ever received and still applies to everything I do now.
Who inspires you?
Yuval Noah Harari, the author of several books, including: "Sapiens", "Homo Deus", and "21 Lessons for the 21st Century". I admire him because of his ability to "think differently" and connect so many different phenomena and theories into a system of thinking that, at least to me, is rational and challenges some of our previous preconceived notions. He has a way of articulating complex concepts in a simple and understandable way. Thereby, he is able to reach and potentially impact, a much larger population, than the researchers and scientists who came before him.
What have you just learnt recently that blew you away?
I have learned the importance of resilience, creativity and connection in times of crisis. It has been amazing to observe the diversity of initiatives from the Singapore government, and private people, in support of vulnerable families, small businesses and startups. I have learned that a large group of people are willing and able to step up to support others financially, and through many other creative initiatives. Let's keep this up even after the crisis! 
If you had your time again, what would you do differently?
Looking back now, I would have embraced my coding classes in University. It just never seemed that important or fun back then. Oh the irony!
How do you unwind?
When I am really stressed and wound up, the only thing that helps is to go for a run. Running is my meditation. It's the only way to get my mind to stop working. Sure, for the first few kilometres my mind is still going a hundred miles an hour, but after a while it just goes quiet. It's the best!
Favourite Asian destination for relaxation? Why?
My idea of relaxation may not be the same as for most. I am most relaxed when hiking. One of my favourite hiking destinations in Asia may surprise people. It is Sumatra, Indonesia. This western central region is not overcrowded with tourists, and has two beautiful, serene volcanoes you can climb (it takes 1 or 2 days each). The people are friendly, and  life is quiet and simple.
Everyone in business should read this book:
"Shoe Dog" by Phil Knight, the founder of Nike. It is a memoir chronicling his startup journey. His was an unexpectedly bumpy ride with many near bankruptcies and dubious decisions. It shows that you don't have to know exactly where you're going and how to get there. It's all about pivoting, making the best of opportunities that cross your path, and surrounding yourself with the right people. Side note: I have many concerns about his "leadership style" which he seems to want to promote as contributing to his success. For the record, I think he succeeded despite his leadership style.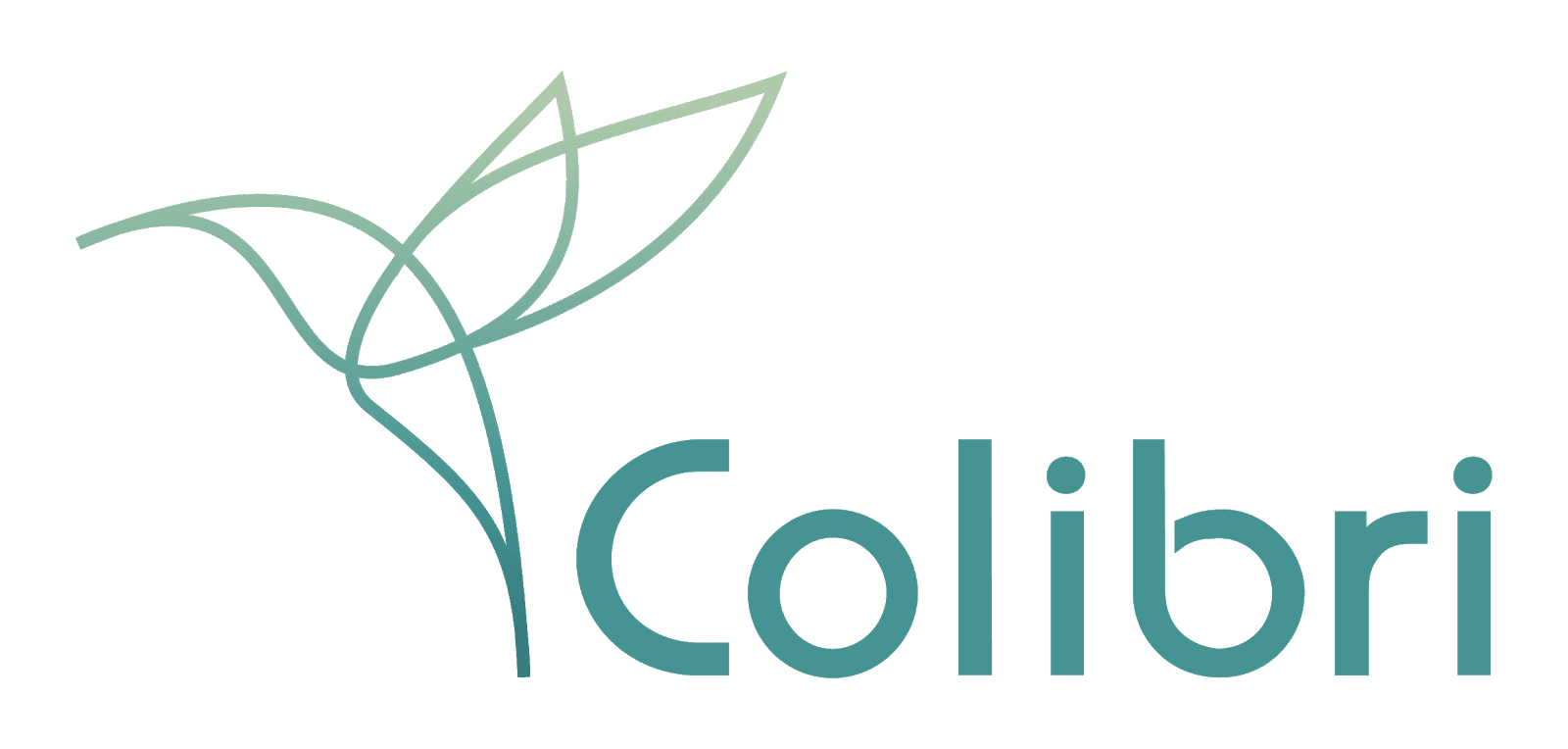 Shameless plug for your business:
Colibri Growth supports Singapore based tech startups, helping them set up and manage their development teams by connecting with Vietnam tech talent and enabling effective collaboration and co-development across the Singapore and Vietnam teams. We take over non-core activities, including recruitment, legal and financial administration, team management and scrum facilitation, so founders can focus on what is core to their business and product. For the tech teams, we create an exciting, engaging and friendly environment where they can thrive and work for startups that they may otherwise not have access to.
How can people connect with you? 
You can connect with me, by e-mail at [email protected] 
or on LinkedIn https://www.linkedin.com/in/hayleybakker/
—
This interview is part of the 'Callum Connects' series of more than 500 interviews
Callum Laing is an entrepreneur and investor based in Singapore. He has previously started, built and sold half a dozen businesses and is now a Partner at Unity-Group Private Equity and Co-Founder and CEO of MBH Corporation PLC. He is the author of three best-selling books 'Progressive Partnerships', 'Agglomerate' and 'Entrepreneurial Investing'.
Connect with Callum on Twitter and LinkedIn
Download free copies of his books at www.callumlaing.com