A world traveler with a passion for learning, Ian MacLeod settled in Bali where he opened a gymnastics strength training gym focusing specifically on injury prevention, longevity, helping all individuals.
What's your story?
I was in a military family, so we moved every 3-4 years. I played American football as my main sport and trained mainly strength and other components relative to the sport. I completed my undergraduate degree in Interpersonal Communications and a Masters in Organizational Management. After my undergraduate, I spent the next 10+ years in South Korea. During those 10 years, I traveled to over 20 countries (over 35 in my lifetime) and spent around 3 years in total traveling. I continued my passion for learning in all arenas, business, philosophy, behavior change, human performance optimization while working as a Professor. This all leads me to create one of the biggest gymnastics strength training (calisthenics) gyms in the world in Bali. We are not dogmatic in what we do, we welcome all high-level coaches in a variety of specialties. We focus specifically on injury prevention, longevity, helping all individuals from beginner to Olympic and top-level professional athletes to actively seek out weaknesses in their movement and actively improve on them. We should all be wanting to become the best version of ourselves, seeking out what our individual idea of perfection is, and to do this we need the best environment (culture, community) that will support us for that, Nirvana Strength is that place.
What excites you most about your industry?
I think there is a big shift happening in the industry. There initially was a very big boom in interest with the likes of CrossFit and continued expansion of the yoga scene. Now there is a lot of focus on functional movements, calisthenics, mobility, but more specifically longevity and injury prevention (i.e. Pre-Habilitation). This shift (though small) to a more holistic approach to fitness, has an emphasis on performance improvements as opposed to purely aesthetics and/or just training to fatigue.
What's your connection to Asia?
I was living in South Korea for 10 years, mainly working as an Associate Professor in English at Kyonggi University. I am also half Korean, and now have been in Bali for almost 2 years.
Favourite city in Asia for business and why?
This depends on the city and the type of business. With regards to fitness and health, I believe that Bali is a fantastic place for business and it is only going to get bigger. There is a big emphasis on health from restaurants, hotels/resorts, and the incoming training facilities. Bali is also in a great central location to attract a great deal of international travelers.
What's the best piece of advice you ever received?
Focus on the things that you control. Focus less on the things that you don't. To do this you first need to be aware of how to distinguish the two. Who inspires you? Critical thinkers, specifically Stoics such as Marcus Aurelius and Seneca. Modern-day individuals such as Sam Harris and Ryan Holiday. Also, all of the high-level practitioners that walk through Nirvana Strength. The community of individuals that are focused on continued growth and open dialogue/discussion.
What have you just learnt recently that blew you away?
People are incredibly hungry for authenticity. So much of our world particularly in social media has a lot of post-production and people are generally having a hard time relating to "celebrities" because of the unrealistic expectations being promoted. People want direction to help find their true authentic self and continue their path of personal growth.
If you had your time again, what would you do differently?
I would have paid more attention to my environment growing up. Taking more of the opportunities available to me to learn more about various cultures and other ways of thinking.
How do you unwind?
Depending on my energy level, it can range from socializing with friends over red wine or whiskey or just watching some political satire shows.
Favourite Asian destination for relaxation? Why?
Though I may be a bit biased, I think Bali is the perfect place to relax. Many people don't realize how big Bali really is. You can find plenty of places to relax in Bali.
Everyone in business should read this book:
Free Will by Sam Harris and The daily stoic by Ryan Holiday
Shameless plug for your business:
We at Nirvana Strength are pioneers in helping people reach lasting peak health, focusing on performance training encompassing preventative measures to optimize physical & mental performance. Journey towards your Nirvana and experience the difference at Nirvana Strength.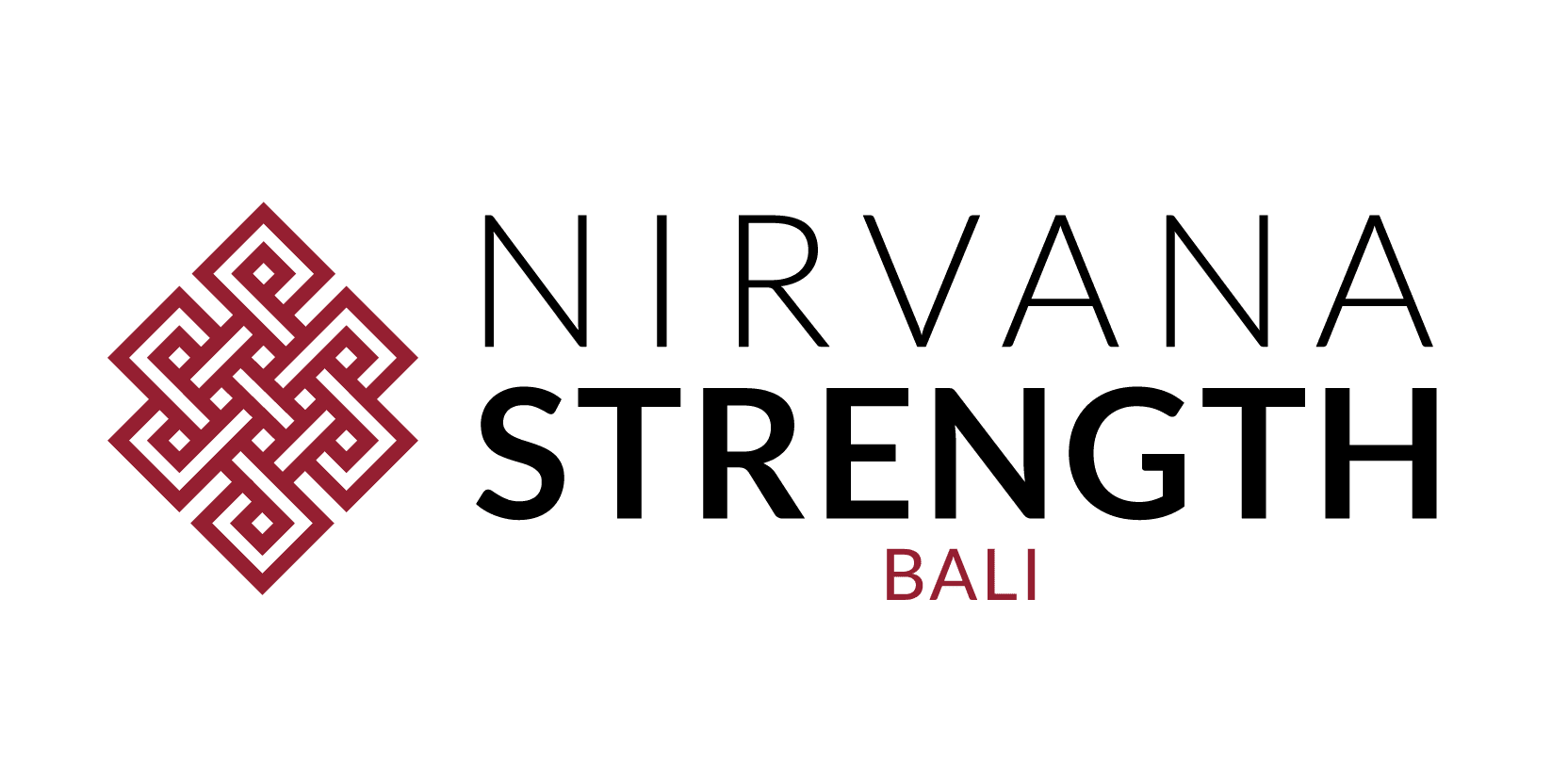 How can people connect with you?
Instagram: @ianmac_nsb or @nirvanastrength
About Nirvana Strength:
Nirvana Strength. We are pioneers in helping people reach lasting peak health, Focusing on performance Training encompassing preventative measures to optimize physical & mental performance.
Instagram: @nirvanastrength
Facebook: Nirvana Strength
Youtube: Nirvana Strength
Email: [email protected]
Website: www.nirvanastrengthbali.com 
Whatsapp: +62 813-6231-5149
—
This interview is part of the 'Callum Connect' series of more than 500 interviews
Callum Laing is an entrepreneur and investor based in Singapore. He has previously started, built and sold half a dozen businesses and is now a Partner at Unity-Group Private Equity and Co-Founder and CEO of MBH Corporation PLC. He is the author of two best-selling books 'Progressive Partnerships' and 'Agglomerate'.
Connect with Callum here:
Download free copies of his books here: www.callumlaing.com