Ivan Lingga is in the family business. He enjoys being creative and working in a dynamic environment.
What's your story?
Originally from Indonesia. Spent high school in Singapore. Moved to Silicon Valley for community college, at the heart of Apple, De Anza College at Cupertino to be exact. Grew interests in both entrepreneur and finance so I decided to pursue a Bachelor's degree in Finance at The Ohio State University. After graduation, I was trying to look for full time work on Wall Street in 2009 but due to the financial crisis in the United States things didn't work out as expected. So, I decided to move for good to Indonesia and joined the family business in the precious metals industry. Years later I decided to start my own start-ups; www.whizliz.com is one of them.
What excites you most about your industry?
I like something that is fast-moving and growing. In my industry, I meet people with a common vision and passion. I work in a very dynamic work environment which is always pushing us to be creative and smart. Most exciting of all – there is plenty of room for growth.
What's your connection to Asia?
I was born and raised in Asia. I have strong connection to Asia not only in my hometown but several big cities in Asia such as Singapore and Hong Kong, where I have done a lot of my work.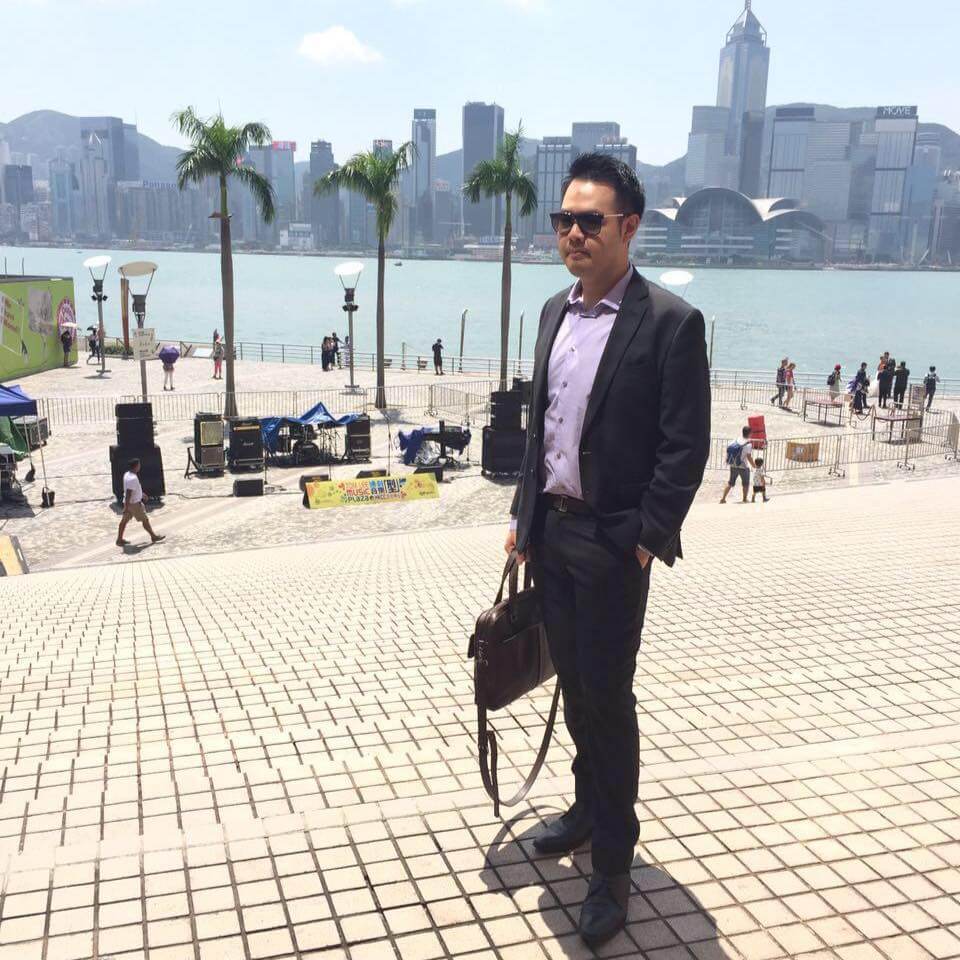 Favourite city in Asia for business and why?
Hong Kong. This reminds me of New York where I was pursuing my dream job. Very energetic and fast moving city.
What's the best piece of advice you ever received?
Trust has to be earned not given.
Who inspires you?
Jakarta Governor, Basuki Tjahaja Purnama (AHOK). Warren Buffett.
What have you just learnt recently that blew you away?
There is never such a thing as a perfect plan. Great ideas don't guarantee great results. It is how we execute them through a solid team which delivers results.
If you had your time again, what would you do differently?
I would have delayed my college life, that's the best time of your life! I would have taken a summer internship instead of summer courses to gain more experience in the business world, giving me a different perspective.
How do you unwind?
I like to play golf because it teaches me to be focussed and relaxed at the same time. Tennis is one of favourite sports as I learn about teamwork and determination. I like movies and reading books.
Favourite Asian destination for relaxation? Why?
Bali. The culture and people are very welcoming. They treat you like a king!
Everyone in business should read this book:
Who Moved my Cheese?
Shameless plug for your business:
https://www.whizliz.com/
How can people connect with you?
I can be reached through email at [email protected]
—
This interview was part of the Callum Connect's column found on The Asian Entrepreneur:
Callum Laing invests and buys small businesses in a range of industries around Asia. He has previously started, built and sold half a dozen businesses and is the founder & owner of Fitness-Buffet a company delivering employee wellness solutions in 12 countries. He is a Director of, amongst others, Key Person of Influence. A 40 week training program for business owners and executives.
Take the 'Key Person of Influence' scorecard <http://www.keypersonofinfluence.com/scorecard/>
Connect with Callum here:
twitter.com/laingcallum
linkedin.com/in/callumlaing
Get his free 'Asia Snapshot' report from www.callumlaing.com