Katherina Formulates Solutions For Smoother Logistics
What's your story?
I am the Co-founder and Chief Product Officer at Quincus, an Enterprise SaaS platform that builds solutions for everyday supply chain challenges. The company started in 2014 when we saw a gap in the industry. By following drivers as they made their deliveries, we came to understand the inherent problems drivers and dispatchers face, which led us to formulate solutions for smoother logistics.
What excites you most about your industry?
Digitalisation in the industry excites me. This includes how everything is now connected, and how anything with automated data collection allows modularity from start to finish, making logistics a very interesting platform.
What's your connection to Asia?
Quincus has its headquarters in Asia, and most of its clients are located in Asia.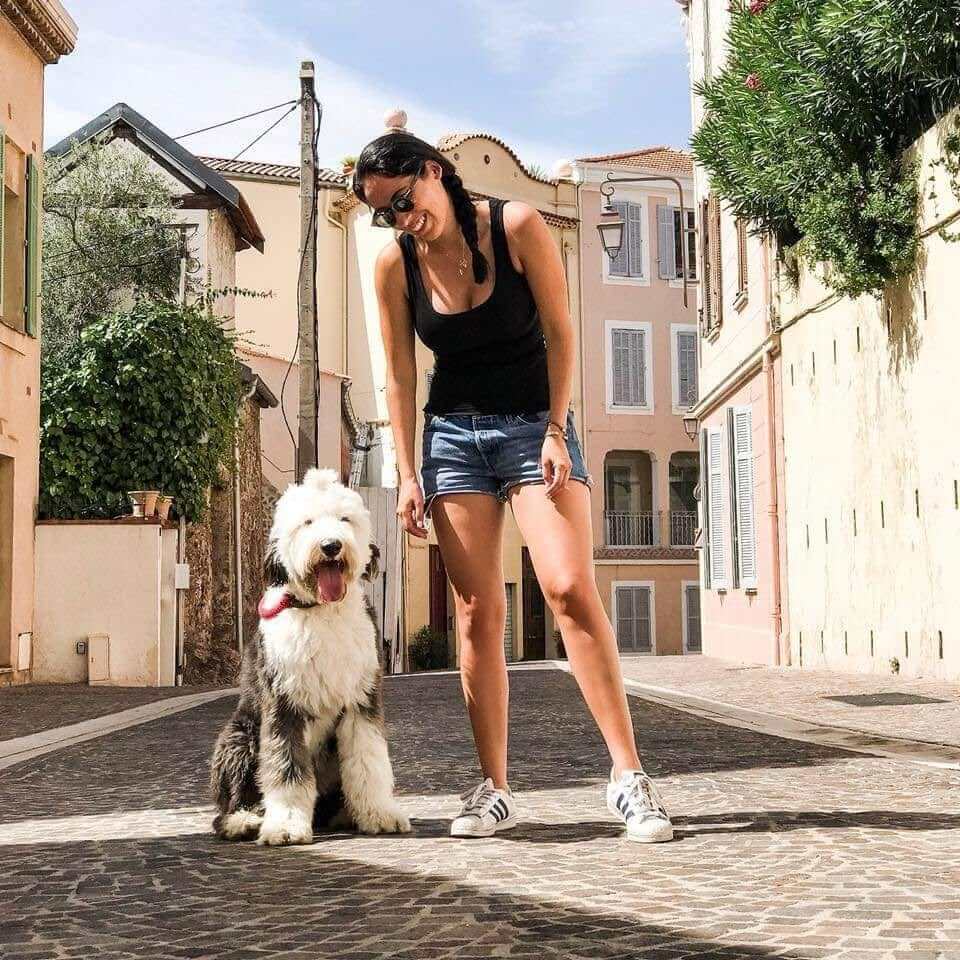 Favourite city in Asia for business and why?
Singapore. It's very diverse! It's also a great springboard for startups wanting to jumpstart their operations and scale up to other markets.
What's the best piece of advice you ever received?
From the book, "Alice In Wonderland," chapter 6 —
"Would you tell me, please, which way I ought to go from here?"
"That depends a good deal on where you want to get to," said the Cat.
"I don't much care where—" said Alice.
"Then it doesn't matter which way you go," said the Cat.
"—so long as I get somewhere," Alice added as an explanation.
"Oh, you're sure to do that," said the Cat, "if you only walk long enough."
Who inspires you?
My dad inspires me. He instilled into me the importance of failing once and then trying, trying, trying again.
What have you just learned recently that blew you away?
There is a robotic "butt" that is used to test smartphone durability!
If you had your time again, what would you do differently?
I'd do nothing differently. I believe that within everything that happens there is a lesson to be learned.
How do you unwind?
I love to spend time with my dog, Walter. I also play golf. This allows me to detach myself, for a few hours, from the computer and phone.
Favorite Asian destination for relaxation? Why?
Japan, for skiing. Not only do they have great snow, but they also have good food and wonderful people. #Japow
Everyone in business should read this book:
It's not a business book, but everyone should read, "For One More Day," by Mitch Albom. This book taught me what to do if I had only one more day in the life with someone special.
Shameless plug for your business:
Quincus is an enterprise SaaS platform that is disrupting the logistics industry – an industry that wants to grow but is overburdened with many old and clunky manual processes. This has given rise to failings that include unnecessary fuel consumption, poor capacity handling, and missing or wrong deliveries.
Quincus works to automate manual tasks, making shipments faster and more reliable. With advanced technology, data analytics, and hands-on experience, our solutions are configured to suit your unique business model so you can navigate away from traditional and expensive logistics.
How can people connect with you?
LinkedIn: https://www.linkedin.com/in/katherinalacey/
Instagram: https://www.instagram.com/katherinaolivia/
—
To hear how entrepreneurs around the world overcome their challenges, search your favorite podcast platform for 'CallumConnects' to hear a 5-minute daily breakdown.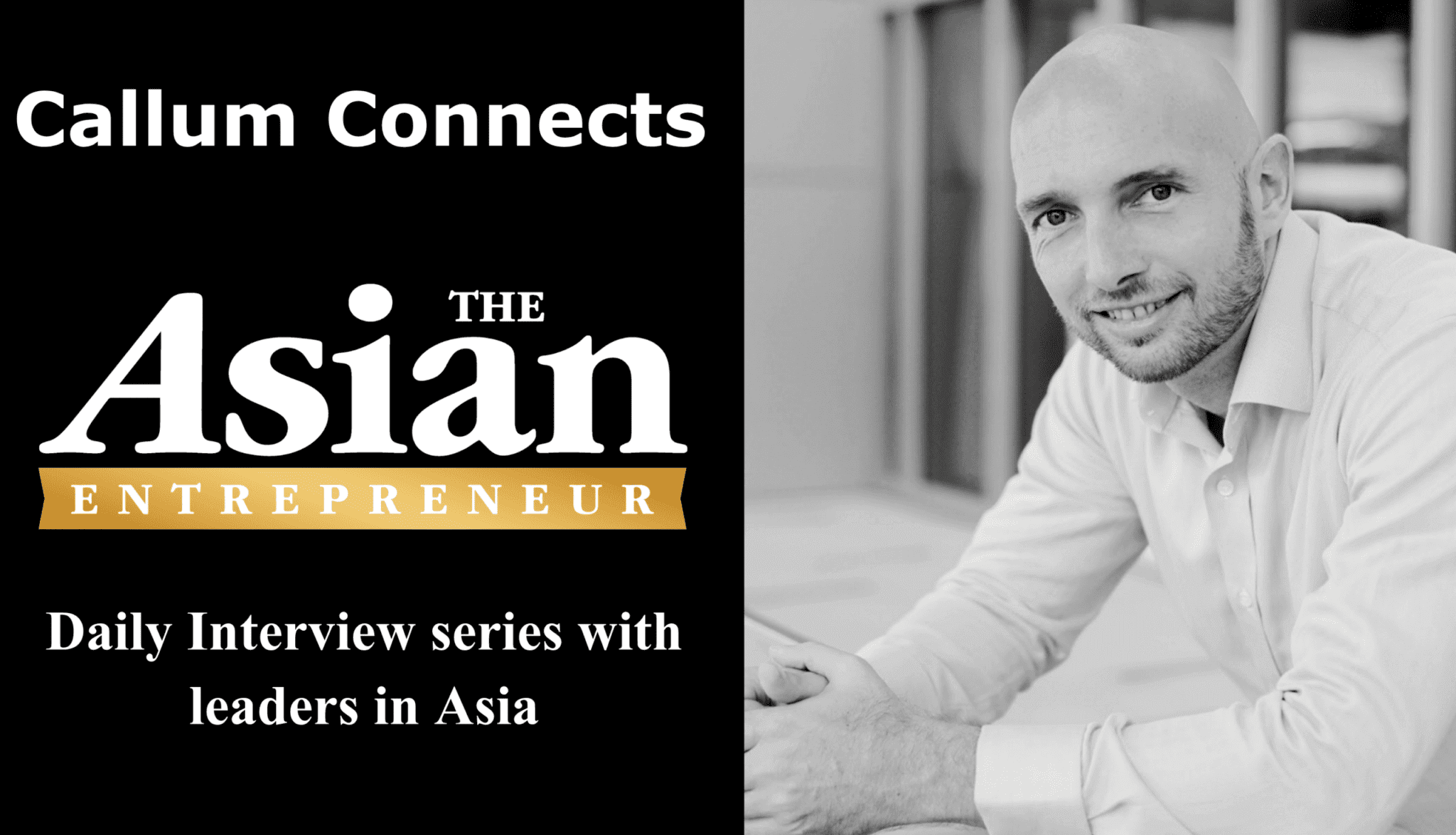 Callum Laing is an entrepreneur and investor based in Singapore. He has previously started, built, and sold half a dozen businesses and is now a Partner at Unity-Group Private Equity and Co-Founder and CEO of MBH Corporation PLC. He is the author of three best-selling books 'Progressive Partnerships', 'Agglomerate', and 'Entrepreneurial Investing'.
Connect with Callum on Twitter and LinkedIn
Download free copies of his books at www.callumlaing.com