Providing global interpreting services has led Margrite back to Asia to set up office in Singapore.
What's your story?
I had several jobs, but I always knew that one day – once I had the right idea –  I would set up my own company.
The idea for my company Translin (www.translin.com) was sparked by the fact that Mubarak's speech during Arab Spring was not interpreted on Dutch national television. I don't speak Arabic and couldn't understand a word of it. That frustrated me and opened my eyes for this exciting opportunity to create a global platform for video interpreters. I wanted to help governments, companies and organizations find quality video interpreters, so they could focus on serving their customers.
What excites you most about your industry?
I love working in this industry. Providing interpreting services really makes a difference. True understanding starts with breaking down language barriers.
Translin has the latest video technology in place and makes it easy for clients to connect with professional interpreters, no matter where they are.
There are many opportunities for interpreting services. For instance within the healthcare industry, I'm currently working with a mental health care institution in the Netherlands. They are exploring the possibility of using Translin to connect their own contracted interpreters and doctors in order to streamline their organization and reduce costs.
What's your connection to Asia?
I grew up in the Netherlands, travelled through Asia after my studies and now I'm back in Asia to set up an office here. We are headquartered in the Netherlands, but it's a good thing that we also have an office here in Singapore because more and more interpreting requests come from this region.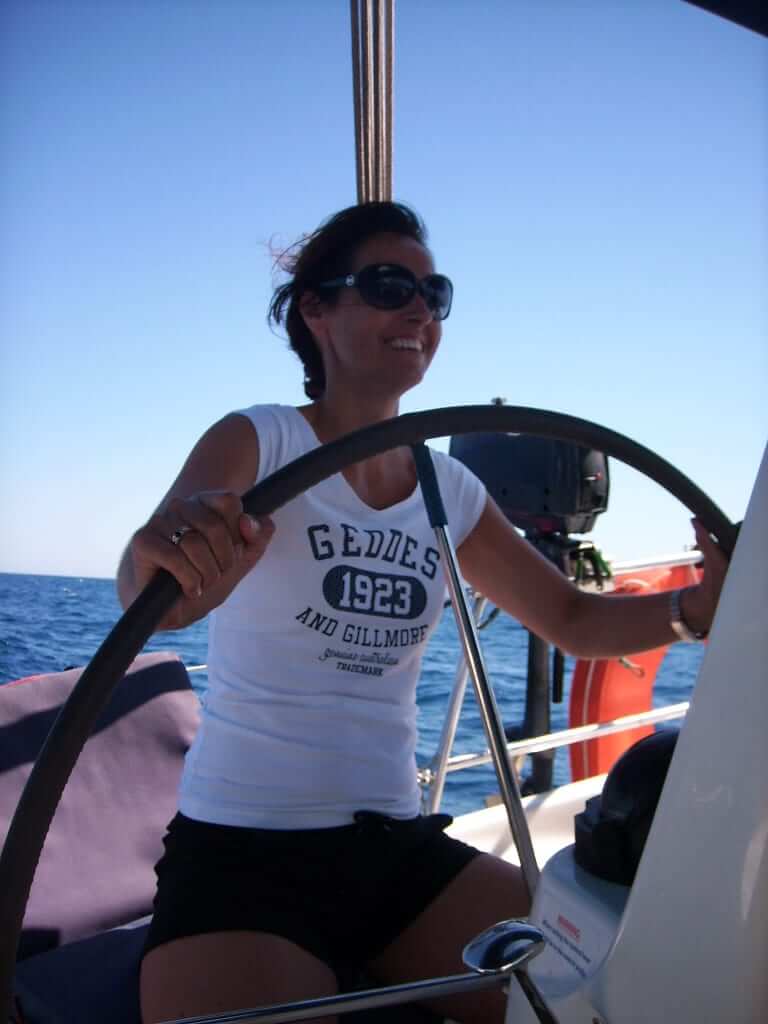 Favourite city in Asia for business and why?
Definitely Singapore, because of it's pro-business environment. But I also love the vibe in the Singapore Ecosystem. Many entrepreneurial people to connect with.
What's the best piece of advice you ever received?
Go for it. If you have an idea, go and test it out, then tweak it and test it again. That's the best way to create a service that your clients love!
Who inspires you?
Other entrepreneurs who go after their dreams and want to make a difference.
What have you just learnt recently that blew you away?
I just read in an article that research has shown that video remote interpreting would rapidly replace half the market from face-to-face and OPI interpreting (over the phone). That's incredible!
If you had your time again, what would you do differently?
I would have started earlier. I spend a lot of time thinking about what I wanted to do and what was the best way to implement my idea. It's better to build a small minimal viable product (MVP) and then test it as quickly as possible.
How do you unwind?
I love to sail and do Zumba dance. The sailing brings me to remote area's where I can enjoy nature and spend time with family and friends. The up-tempo rhythm of Zumba makes me forget about my day-to-day worries and clears my head.
Favourite Asian destination for relaxation? Why?
I recently visited Langkawi and had so much fun, because we rented jet skis to visit several small islands around the area.
Everyone in business should read this book:
Running lean – Eric Ries (Iterate from Plan A to a Plan That Works). The subtitle says it all. Your business will never end, it's a constant work in progress.
Shameless plug for your business:
We provide a 5 step free email course  "how to find the Best Interpreter for the job" and we also offer a free 30-minute consultation if you want to dive deeper into your need for interpreting services.
How can people connect with you?
Drop me an email at [email protected]
Twitter handle?
@margriteheeg
@translinhq
—
This interview was part of the Callum Connect's column found on The Asian Entrepreneur: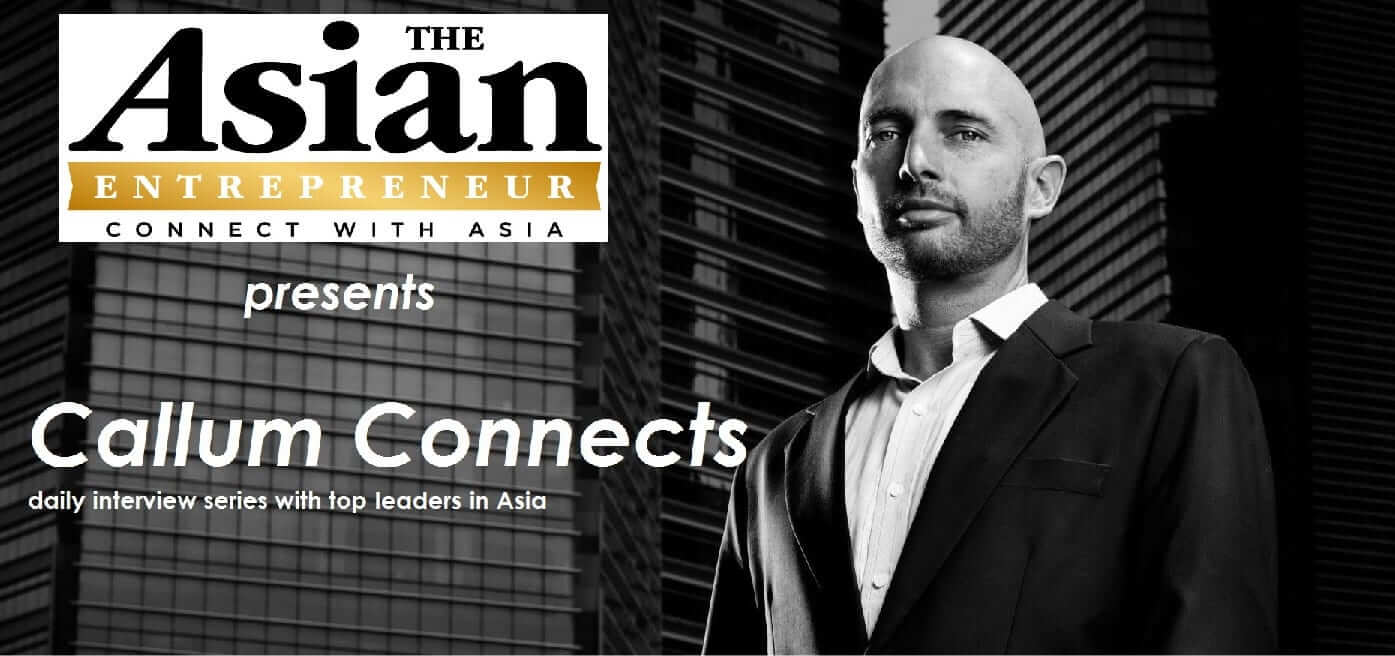 Callum Laing invests and buys small businesses in a range of industries around Asia.  He has previously started, built and sold half a dozen businesses and is the founder & owner of Fitness-Buffet a company delivering employee wellness solutions in 12 countries.  He is a Director of, amongst others, Key Person of Influence.  A 40 week training program for business owners and executives.
Take the 'Key Person of Influence' scorecard <http://www.keypersonofinfluence.com/scorecard/>
Connect with Callum here:
twitter.com/laingcallum
linkedin.com/in/callumlaing
Get his free 'Asia Snapshot' report from www.callumlaing.com