Renée Ballard runs a social media agency working with business women, helping them find their business's voice.
What's your story?
I began my career in PR/communications ten years ago in Australia, after arriving home from two years in Dubai. In Dubai I was working for Emirates Airlines as a flight attendant and flying around the world non-stop for two years. This really sparked my interest for how people communicate. I started out as a community manager for an online advertising company, then moved into the corporate world of outdoor advertising, managing internal and external PR and communications. After having a baby four years ago, I decided to leave the safety net of corporate, and stride out on my own. I now run a social media agency and I specialise in working with business women, helping to find their business' voice so they can use social media to achieve their business goals.
What excites you most about your industry?
I love the open accessibility online provides. It's free for businesses to get online and connect with their target audience. Twenty years ago, advertising and PR was insanely expensive and quite elitist, but through incredible platforms like Facebook or Twitter, any business can connect with who is looking for their product/solution. Social media is particularly effective for small businesses because they have the edge when it comes to authenticity and a clear voice.
What's your connection to Asia?
I'm in Hong Kong because I'm a trailing spouse. I know it's such a daggy term, but I love it, it makes me sound so dedicated to my husband! Alas, we came to Hong Kong for my husband's work. He's the Design Director of Asia for an international retail design agency. We've been here for almost two years and it's been a huge learning curve in terms of business and culture. We love the fast-paced nature of Hong Kong and the fact that everything is open late – it suits me perfectly because I'm nocturnal.
Favourite city in Asia for business and why?
That's easy, Hong Kong. It's the perfect blend of start-ups and mothership-sized institutions. I love the small business side, watching the collaborations between workshare spaces with galleries, networking groups and foodies; it's a hothouse of creative partnerships here.
What's the best piece of advice you ever received?
When you're are feeling scared about your next step, lean in and feel the difference. Is it fear mixed with excitement? Or fear mixed with dread? Always go with the former and cut loose the latter.
Who inspires you?
I love Tamara Mellon (Jimmy Choo founder). She has created multiple empires and she never stops trying new business models and pushing her limits. It helps that I love shoes too.
What have you just learnt recently that blew you away?
I just turned 40 years old. At best, I'm probably halfway through my life. It makes me constantly question, "Am I where I want to be?"
If you had your time again, what would you do differently?
I would have asked more questions to the people I looked up to, and listened less to the people telling me I won't achieve my goals.
How do you unwind?
In this day and age, it's scandalous to say, but I love sunbaking. At any chance, you'll find me poolside, laying in the sun in a trance-like state.
Favourite Asian destination for relaxation? Why?
Northern Danang in Vietnam. We were there at Christmas, at the foot of the mountains and it was beautiful. Heaps of wildlife and jungles and enough five star resorts that I was never parched once.
Everyone in business should read this book:
'The E Myth' by Michael Gerber. It's an oldie but a goodie because it succinctly outlines how to transition from a one person operation to a global business like McDonalds. Once you see how important systems and processes are, you can recognise shambolic companies a mile off.
Shameless plug for your business:
Renée Ballard Communications is a social media agency that works with business women who are ready to make social media work for them. We create effective, powerful social media strategies that are tailored to the people who will be breathing life into them. We hand on heart promise to never use annoying, marketing buzzwords and that we value laughter above everything else.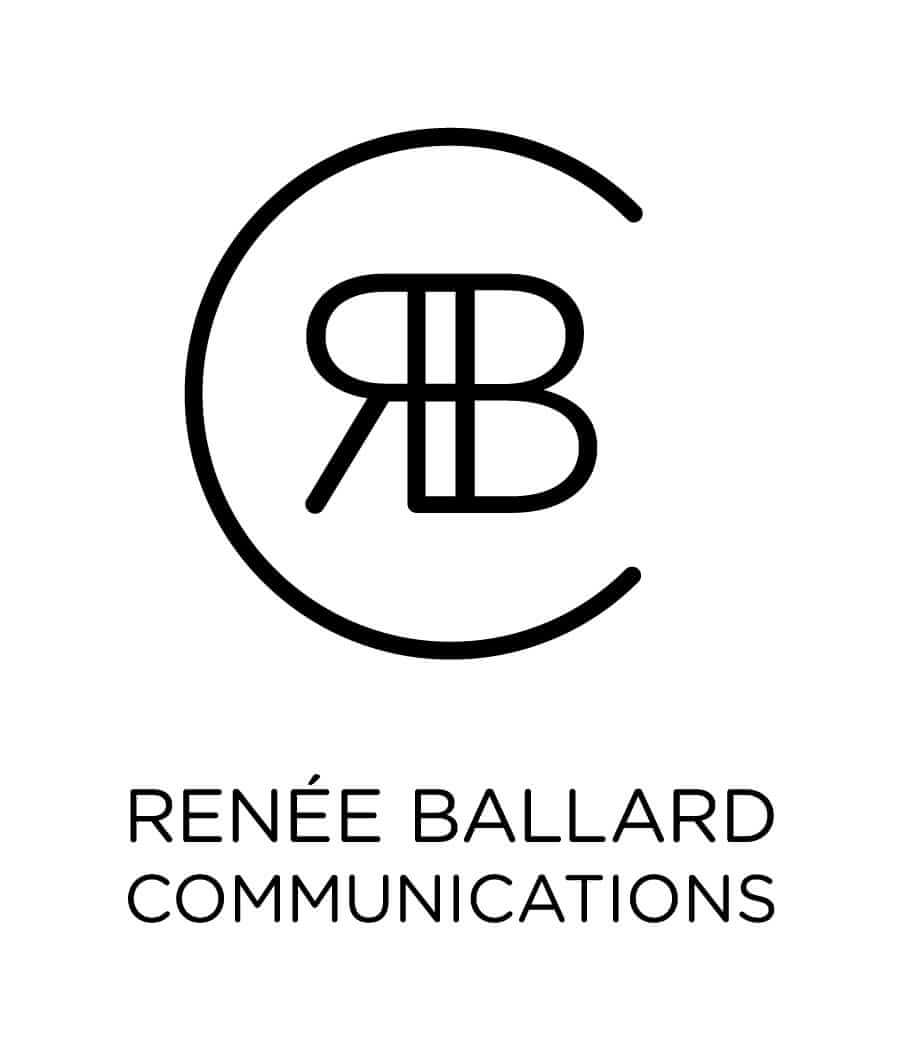 How can people connect with you?
[email protected] or www.reneeballard.com or +85296670115
Twitter handle?
@ballard_comms
—
This interview is part of the 'Callum Connect' series of more than 500 interviews
Callum Laing is an entrepreneur and investor based in Singapore. He has previously started,
built and sold half a dozen businesses and is now a Partner at Unity-Group Private Equity and Co-Founder of The Marketing Group PLC. He is the author two best selling books 'Progressive Partnerships' and 'Agglomerate'.
Connect with Callum here:
twitter.com/laingcallum
linkedin.com/in/callumlaing
Download free copies of his books here: www.callumlaing.com