With a passion for automobiles, Wesley founded Skylink Auto in June 2015 and has since grown into a 20-staff team.
What's your story?
Born in a remote village in Guilin, Southern China, I was brought up in an environment of rice fields and farmlands. A trip to the city would take me two hours of walking and an hour of riding on a bus, one-way. As a child, I spent idleness days in the valleys of Guilin. It was also on one of these idleness days, when an airplane flew overhead for the first time, that I dreamt a bigger life for myself. That sight ignited the fire in me to travel and explore beyond the borders of not just Guilin but the country as well. With that drive, I pursued my studies aggressively, and moved to Beijing in search for greener pastures.
With minimal working experience, life in Beijing was off for a rocky start. I juggled multiple part-time sales jobs to earn my living expenses while living in small, crammed partitioned bedroom in the basement of apartment buildings. On my quest to go beyond the borders of the country, I visited many overseas studies service centres and was introduced to the option to further studies in Singapore. With the aid of my relatives and a loan from the Farming Credit Union, I made a move to Singapore and enrolled in Temasek Polytechnic in 2003. I graduated with a Diploma in Mechatronics Engineering and eventually completed my apprenticeship of 4 years with SIA Engineering and was appointed as a Licensed Aircraft Engineer.
With a passion for automobiles and inspiration from Joe Girard, termed the World's Greatest Salesman, I started Skylink Auto in June 2015, in pursuit of a greater ambition and a better life for my family. Rooted in Singapore now, I have since helped two younger brothers of mine move to Singapore. One of them furthered his studies here, while the other joined the business as soon as he set foot in Singapore. Now, the three of us are working hand-in-hand to grow Skylink Auto into one of the biggest commercial vehicle dealers in Singapore.
Wesley is well-versed in the subject of commercial vehicles – from various commercial vehicle brands, models, specifications, insurance plans, financial loans, to market insights and forecast.
Skylink Auto has since grown into a 20-staff team with the total sales revenue of S$30 million in their 3rd year since operations.
What excites you most about your industry?
The relentless environment of the automobile industry, the dynamic market condition, and the need to be consistently ahead of other market players, in order to maintain an edge above the rest.
What's your connection to Asia?
I am of Chinese roots, and I work with major manufacturers in Japan and China in my line of work too.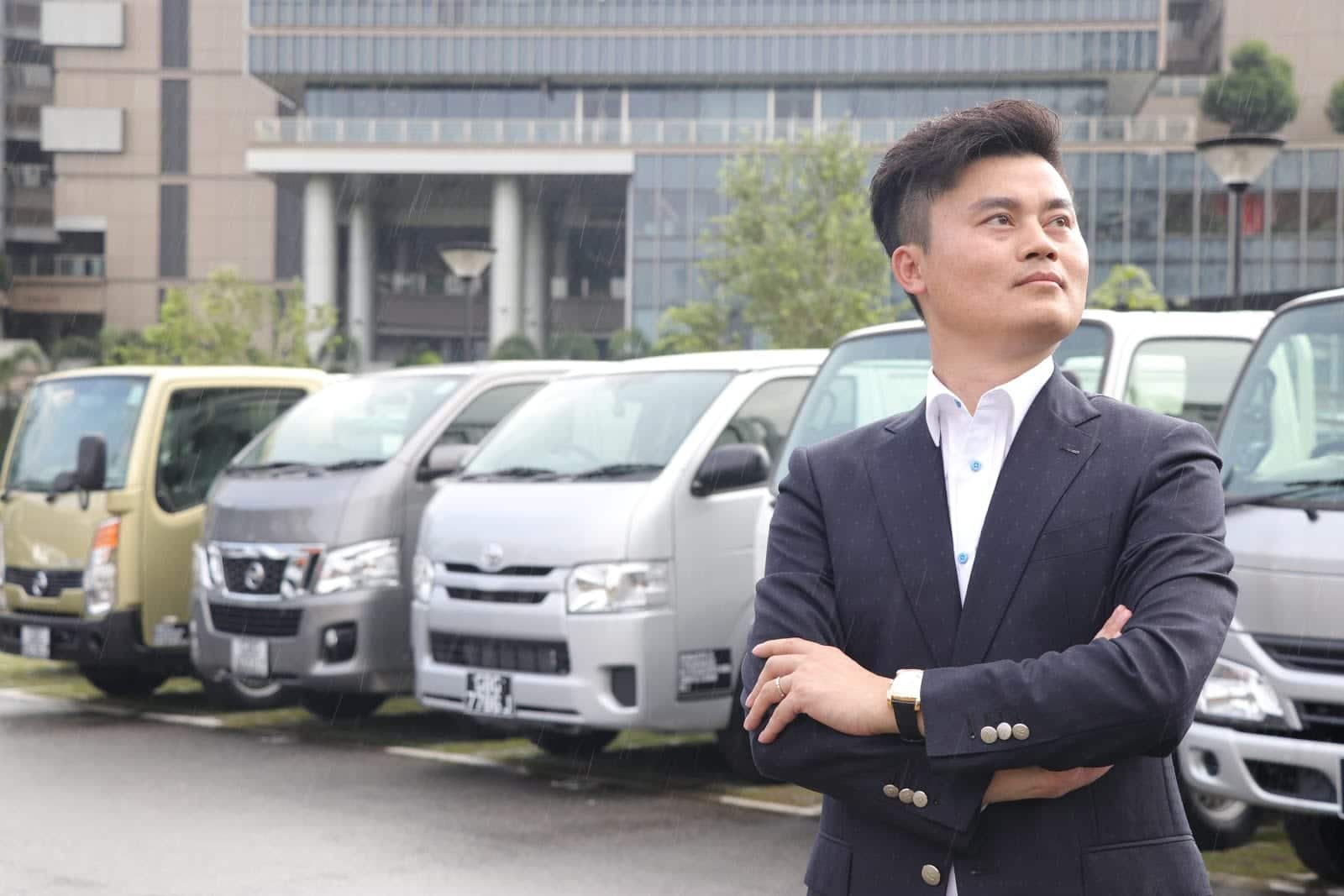 Favourite city in Asia for business and why?
Singapore because of the economic and politics stability, and security, and Shen Zhen because of the modern city and passionate people.
What's the best piece of advice you ever received?
To be positive when people are negative and focused even when others are distracted.
Who inspires you?
Jack Ma and his tenacity in pursuing his dreams and making a name for himself. I admire his ability to think out of the box in spite of constraining factors.
What have you just learnt recently that blew you away?
Market fluctuation is a real issue and it takes tonnes of resilience to weather it through.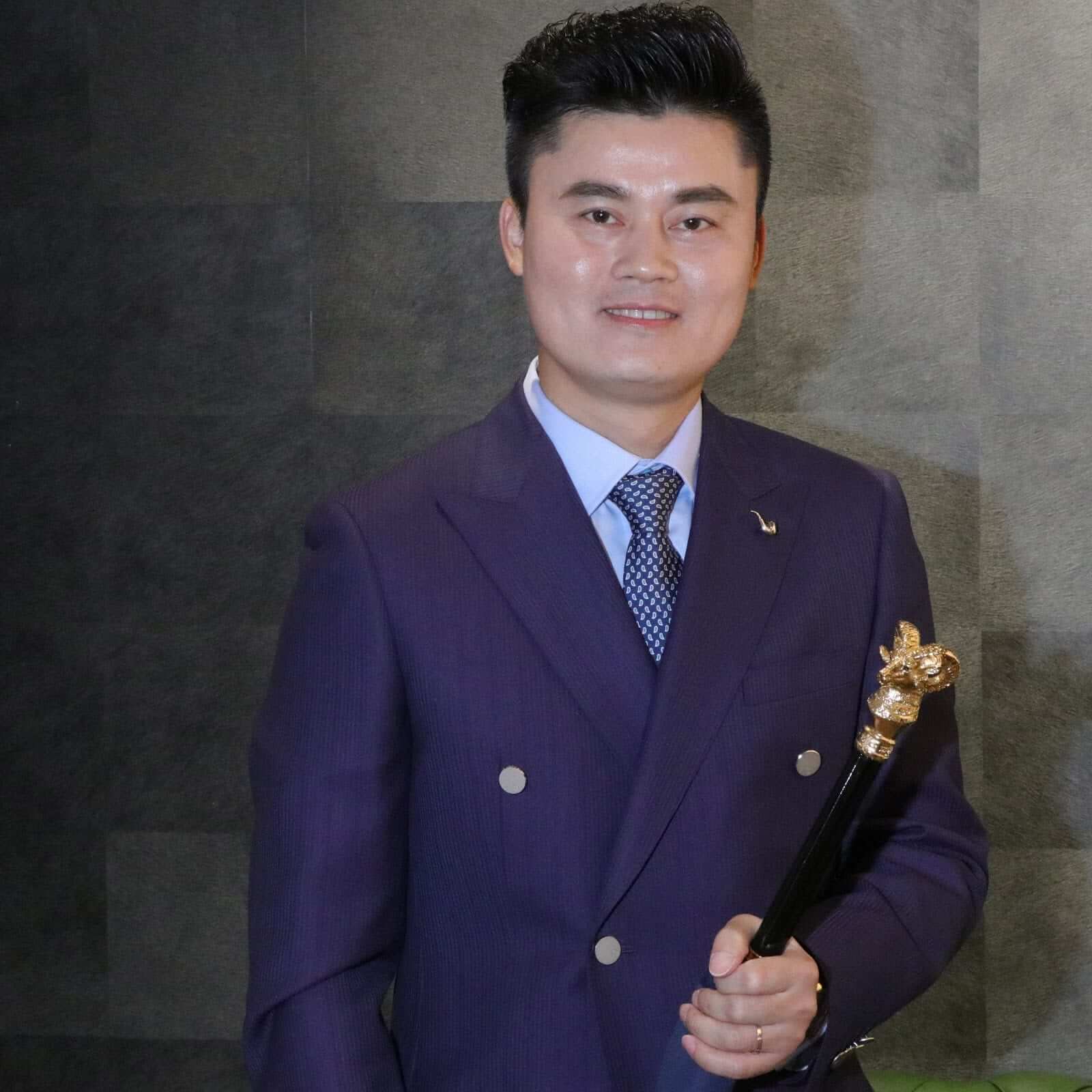 If you had your time again, what would you do differently?
I would be even better – more focused, more driven.
How do you unwind?
I like to have a massage, travel, golfing, sharing of knowledge and experience.
Favourite Asian destination for relaxation? Why?
Bali because of the array of resorts, and idyllic beaches. It is a perfect place to rest the mind. For golfing, great food, and great service, I would recommend Thailand.
Everyone in business should read this book:
The Greatest Secret In The World. All books by Joe Girard.
Shameless plug for your business:
– Best efficiency. Best value service. Fastest growth.
– We are one of the top 5 commercial vehicle dealers in town.
How can people connect with you?
Facebook, and over tea!
—
This interview is part of the 'Callum Connect' series of more than 500 interviews
Callum Laing is an entrepreneur and investor based in Singapore. He has previously started,
built and sold half a dozen businesses and is now a Partner at Unity-Group Private Equity and Co-Founder of The Marketing Group PLC. He is the author two best selling books 'Progressive Partnerships' and 'Agglomerate'.
Connect with Callum here:
twitter.com/laingcallum
linkedin.com/in/callumlaing
Download free copies of his books here: www.callumlaing.com