What's your story?
With only youth, hunger, creativity and common sense, I started in the digital media industry across Southeast Asia in 2004, had the privilege to work in media conglomerates like Viacom International Media Networks, Channel NewsAsia and Fox International Channels. It was during this time that I finally graduated with a bachelor's degree in marketing management.
I then left the industry and moved to London to start out on my own. In my first fashion startup adventure, I was working with fashion designers in major European Fashion Weeks. After 2 years, when I finally realized fashion is not my cup of tea, I returned to Singapore and sold off the startup.
In 2013, when I turned 29, I decided to go back to my roots and founded a marketing technology startup.
What excites you most about your industry?
I'm excited to see the continued growth of marketing automation, and for brands to adapt and be more comfortable releasing control to their customers.
What's your connection to Asia?
Asia is home to me.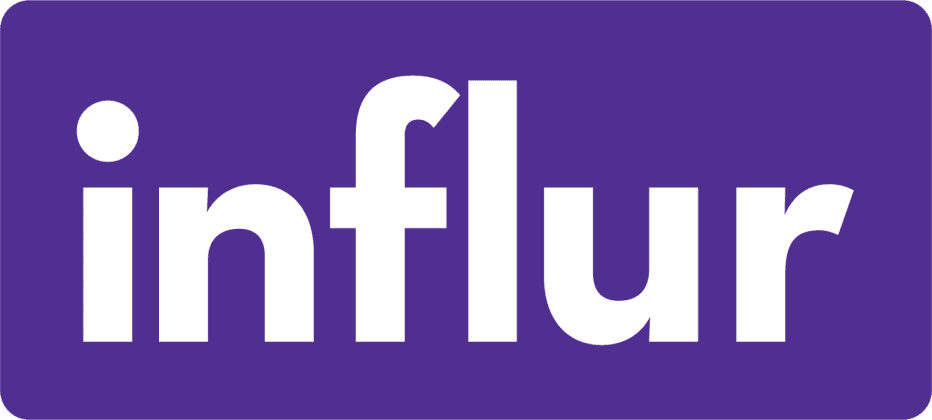 Favourite city in Asia for business and why?
If I could pick two cities, it'd be Singapore and Beijing. Singapore for its safe and stable ecosystem, and Beijing for its access to talents and entrepreneurial mentality amongst locals.
My first choice would still be Singapore (after all, the air is better!). Singapore is on its way to becoming a smart city and provides global opportunities with an excellent infrastructure, low-tax system, lack of bureaucracy and strong legal environment. While there are many things the city-state still needs to improve on – like the education system, for instance – Singapore is a city of the future in the context of business.
What's the best piece of advice you ever received?
Don't be afraid to ask for help.
Who inspires you?
Jaron Lanier – the dreadlocked father of virtual reality – who believes that the future belongs to the information economy that rewards ordinary people for what they do & share on the web.
And more recently, Nico Sell – co-founder & CEO of Wickr – has been getting a lot of my attention. She has famously not backed down from the FBI in order to protect her users. And since young, she pretty much went to school whenever she liked, as long as she got straight A's. According to her, "At a very young age, I learned how to get around the rules. If you do what needs to be done, the rules can be broken."
What have you just learnt recently that blew you away?
People – influr's community of users – want to be part of something bigger than themselves — a movement, a purpose, an idea.
If you had your time again, what would you do differently?
I'd like to think that I still have plenty of time! But honestly, nothing that comes to mind. I have been blessed with the support and guidance of countless people throughout my life who wanted the best for me. And I wouldn't trade that for anything.
How do you unwind?
At the moment, unwinding means science fiction research for a book that I'm working on, while my Soundcloud playlist is on loop.
Favourite Asian destination for relaxation? Why?
That's definitely Japan for its fascinating ancient culture and natural beauty.
Everyone in business should read this book:
The Idea Book by Fredrik Härén.
Shameless plug for your business:
Launched in March 2014, influr.com was founded on a simple philosophy – to give the rewards and recognition back to content creators. The platform leverages on the power of crowds to help brands achieve their objectives through creation of user-generated content on social networks. Some brands we have worked with include Airbnb, Coty Fragrances, Lufthansa and Yahoo, to name but a few.
How can people connect with you?
https://twitter.com/claramchen
https://sg.linkedin.com/pub/clara-chen/34/640/7bb
—
This interview was part of the Callum Connect's column found on The Asian Entrepreneur: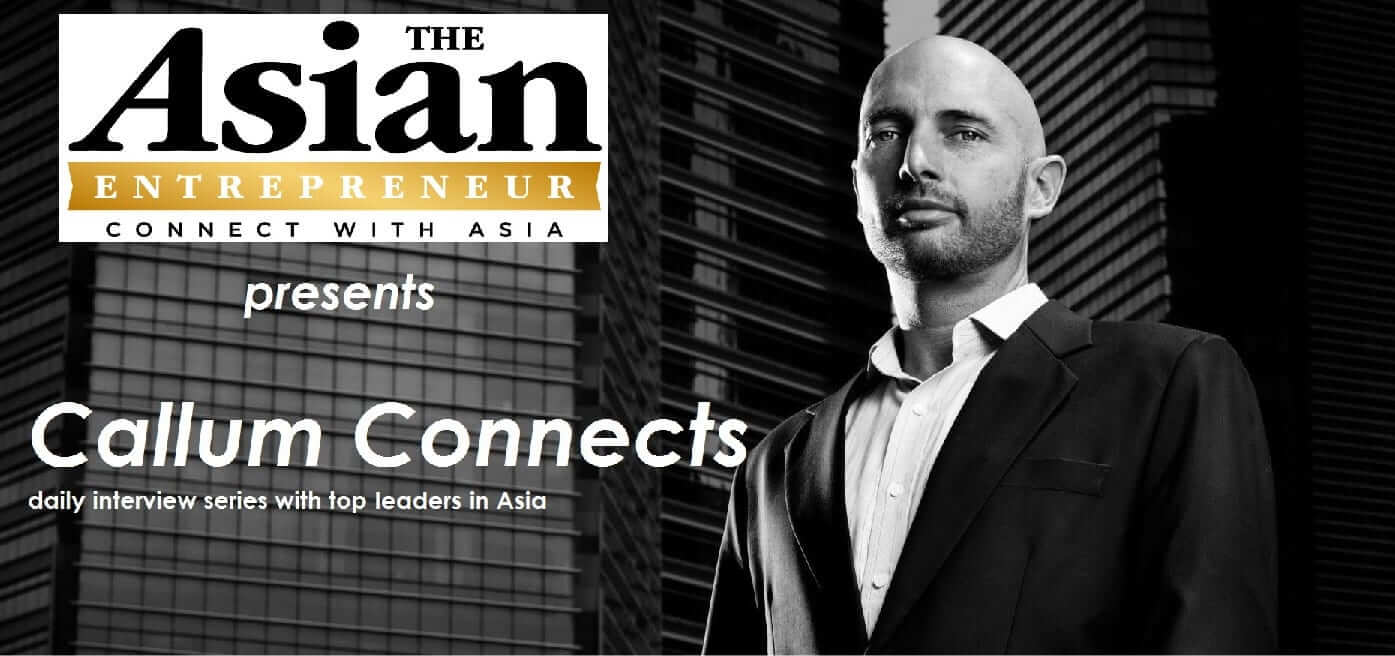 Callum Laing has started, built, bought and sold half a dozen businesses in a range of industries across two continents. He is the owner of Fitness-Buffet a company delivering employee wellness solutions in 11 countries and he is also the CEO of Entrevo Asia, a company that runs 40 week Growth Accelerator programs.
Take the 'Key Person of Influence' scorecard <http://www.keypersonofinfluence.com/scorecard/>
Connect with Callum here:
twitter.com/laingcallum
linkedin.com/in/callumlaing
Get his free 'Asia Snapshot' report from www.callumlaing.com