One of the first times I met Lay Yong she was commenting that an old Taekwondo injury had flared up whilst she was doing gymnastics! It was a great introduction to this remarkable woman.
What's your story?
I am a Pilates Teacher. I specialize in working with high powered executives in their forties, to regain their energy to stay at peak performance and to do fun activities that they missed out while they were busy building their career.
What excites you most about your industry?
It is about being active, being mobile – About having the energy and the mobility for the rest of your life. Aging is inevitable but mobility can be a choice.
What's your connection to Asia?
I was born and raised in Penang, Malaysia. I went to Singapore to work upon graduation from University. I have been a Singapore Citizen for close to 30 years.
Favorite city in Asia for business and why?
Singapore. I like the ease of setting up new companies and the simple tax regime. Singapore is the hub for Asia — there is trust working with Singapore companies, and very high image of Singapore companies. Makes it easier for Singapore companies to expand especially to South East Asia.
Singapore is part of a growing economic region.
What's the best piece of advice you ever received?
It is my choice. I can choose and be in control.  I had this early in my career.
Then later, from J.K Rowling "It is our choices,  that show what we truly are, far more than our abilities."
Who inspires you?
My father and Buddha
What have you just learned recently that blew you away?
I can write a book, become an author. Just completed my first manuscript.
If you had your time again, what would you do differently?
Build a strong network.
How do you unwind?
With my husband and two dogs. I love to read detective/mystery novels.
Favorite Asian destination for relaxation? Why?
Penang. My birthplace. The place has not changed much in over 30 years and the food is so different from all other Asian cities.
Everyone in business should read this book:
Key Person of Influence by Daniel Priestley
Shameless plug for your business:
I am co- founder of Pilates BodyTree, in short PBT. PBT offers mobility fitness training, operates in Singapore and an affiliate in Jakarta, Indonesia. Recently, PBT has been awarded the SME ASIA 2014.
Our mission : Help people get the energy to get ahead in life and having fun while they are it.
Our Vision : To be the Number One Pilates Company in Asia.
How can people connect with you?
Email: [email protected]
Twitter: @LayYongOoi
Website: www.pilatesbodytree.com
Phone: +65 6225 7905
—
This interview was part of the Callum Connect's column found on The Asian Entrepreneur: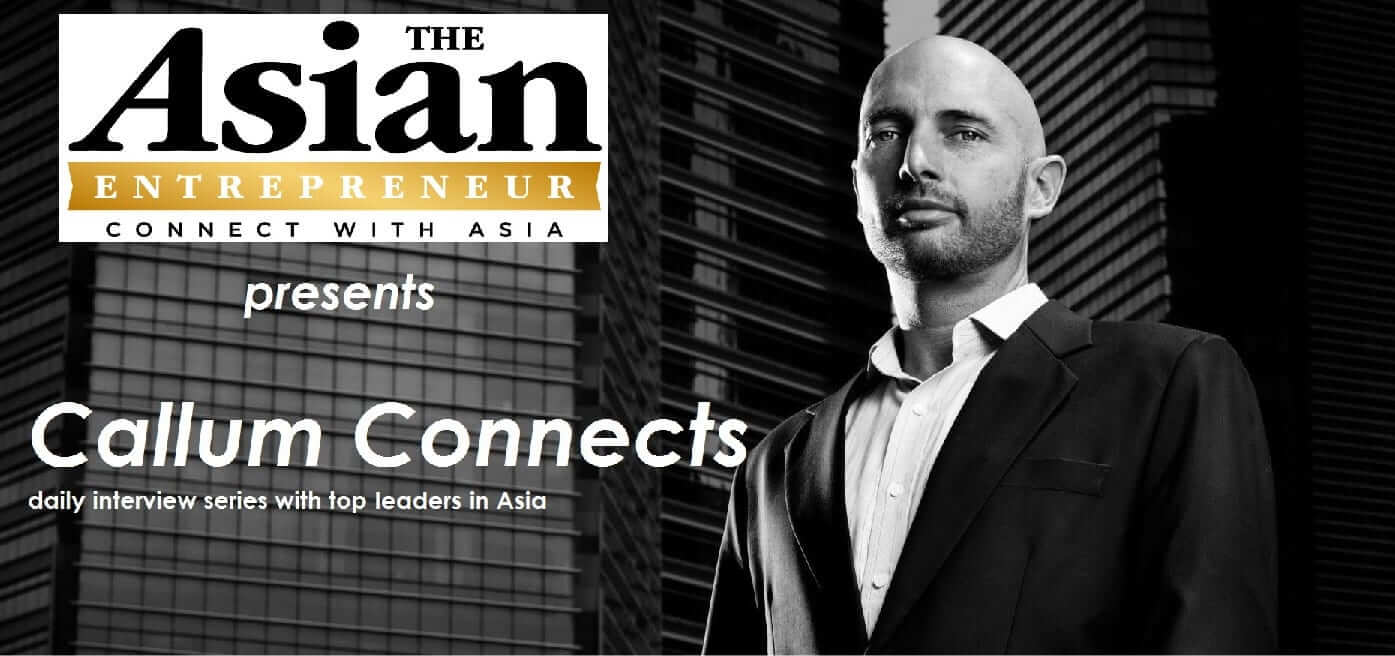 Callum Laing has started, built, bought and sold half a dozen businesses in a range of industries across two continents. He is the owner of Fitness-Buffet a company delivering employee wellness solutions in 11 countries and he is also the CEO of Entrevo Asia, a company that runs 40 week Growth Accelerator programs.
Take the 'Key Person of Influence' scorecard <http://www.keypersonofinfluence.com/scorecard/>
Connect with Callum here:
Get his free 'Asia Snapshot' report from www.callumlaing.com