At the forefront of fitness and health in Asia is my old friend Daniel Remon.  When Daniel recommended connecting to Dr.Konstantinos I wasted no time.  The developments in his field of expertise are simply staggering.
What's your story?
I am a medical doctor, specialized in Endocrinology (the study of hormone producing glands, hormones and their effects) and Diabetes with a PhD in the same fields from the University of Lund in Sweden. My interests and background extend beyond Endocrinology/ Diabetes, in to Obesity, Infertility and Reproductive Endocrinology, Hormone Replacement, Stem Cell Biology, Genetics and Nutrition all of which are integral parts of our lives. I am currently at THAI StemLife, Thailand's leading biotech company in predictive personalized genetics, and genetically guided personalized lifestyle programs as well as stem cell collection and storage.
What excites you most about your industry?
It took a century from suspicion to the double-helix model of DNA, 50 years to the completion of the Human Genome Project in 2003, 10 years to the 1,000US$ genome, and the first gene therapy drug approval for human use in 2013. Developments in genetics are exponential and creating a revolution in life and health sciences and related disciplines that are already dominating conventional medicine and every biological aspect of life, ranging from nutrition, exercise, environmental cues, disease prevention, diagnosis and treatment, all of which will be custom based on each person's genetic predisposition.
What's your connection to Asia?
A few sabbatical months in 1992 brought me backpacking to the Far East and SE Asia, then in 1996 another two years in Australia for the Internal Medicine part of my medical specialist education, and finally in 2001 I was headhunted to become the Medical Director Asia for a pharmaceutical company based in Bangkok.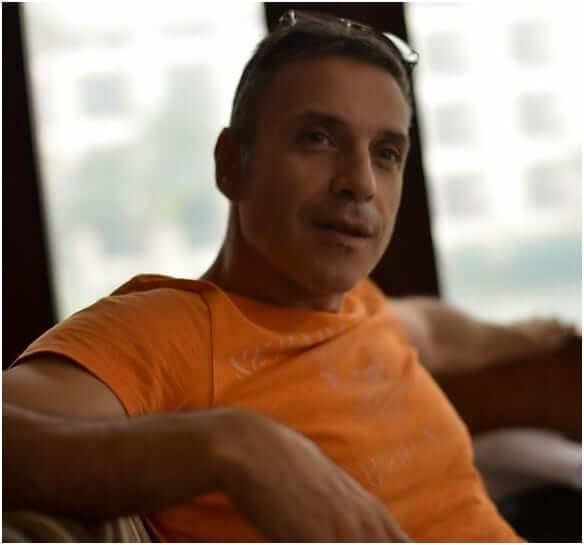 Favorite city in Asia for business and why?
Bangkok of course! The combination of agreeable weather and the most appropriate ratios between structure and (predictable?) chaos for business that I am genetically determined to tolerate. My Greek genes and Swedish education are just what it is needed to thrive here.
What's the best piece of advice you ever received?
Miracles do happen but last only 3 days. The only obstacle between you and your dreams coming true is yourself.
Who inspires you?
Anyone who battles with and fights adversity,and my family are leading examples.
What have you just learned recently that blew you away?
How we can ourselves through our nutritional and athletic behavior influence our genetic material and coax favorable outcomes from unfavorable genetic predispositions. It is all a part of a newer discipline in genetics called epigenetics. Our genes don't change but their expression can; in a way it is like creating a new menu or recipe book using the same chef and ingredients or a different end to our lives than the one dictated by our family history. Moreover, the way our own bacteria can interact with our genome and force us into different behaviors is also a mind-blowing perspective of what human existence is!
If you had your time again, what would you do differently?
Carrier wise, nothing. Medicine and Endocrinology was a wise choice. But lifestyle wise: not having been overweight, exercised more, not having ever smoked, done a predictive genetic test earlier, not have let negative people in my life as long, not having let others dictate what I can or cannot achieve.
How do you unwind?
Very intensive exercise 2-3 times a week followed by light swim and Thai massage. During the rest of the week, light exercise and meticulously preparing my food.
Favorite Asian destination for relaxation? Why?
I am already where I can relax any time work allows me to. Thailand has so many places I can reach in 1-2 hours and still feel that you have gone back in time at least 4 decades.
Everyone in business should read this book:
Kiss or Kill, written by Gym Jones founder, Alpinist Mark Twight. The Mind is Primary.
Shameless plug for your business: THAI StemLife's Predictive Genetic Testing:
Know Thy genetic self; write a different life story.
How can people connect with you?
Though our website: www.thaistemlife.co.th or email [email protected]
—
This interview was part of the Callum Connect's column found on The Asian Entrepreneur: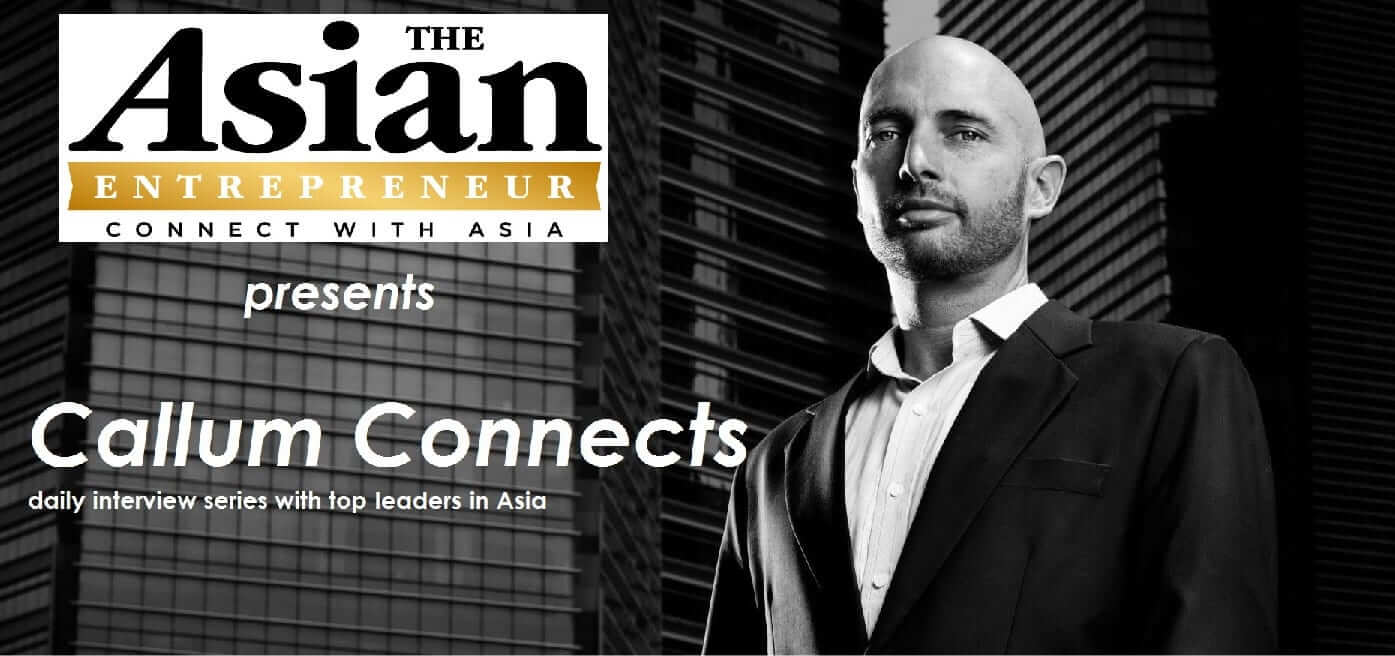 Callum Laing has started, built, bought and sold half a dozen businesses in a range of industries across two continents. He is the owner of Fitness-Buffet a company delivering employee wellness solutions in 11 countries and he is also the CEO of Entrevo Asia, a company that runs 40 week Growth Accelerator programs.
Take the 'Key Person of Influence' scorecard <http://www.keypersonofinfluence.com/scorecard/>
Connect with Callum here:
twitter.com/laingcallum
linkedin.com/in/callumlaing
Get his free 'Asia Snapshot' report from www.callumlaing.com