Mario Berta is an entrepreneur, choosing Manila as his favourite Asian location for doing business.
What's your story?
I have worked in sales and marketing most of my life. I was consulting governments in Africa and Asia on how to communicate internationally, then I joined a telecom company in HK, (most boring job of my life), then Rocket Internet, which turned me into an entrepreneur. I am also a professional speaker, I speak about sales, management and innovation.
What excites you most about your industry?
Changing the world of course! In our case helping companies to save money on office space.
What's your connection to Asia?
Asia is my region. There is no other region where I would rather be. I have been in Asia for over 6 years.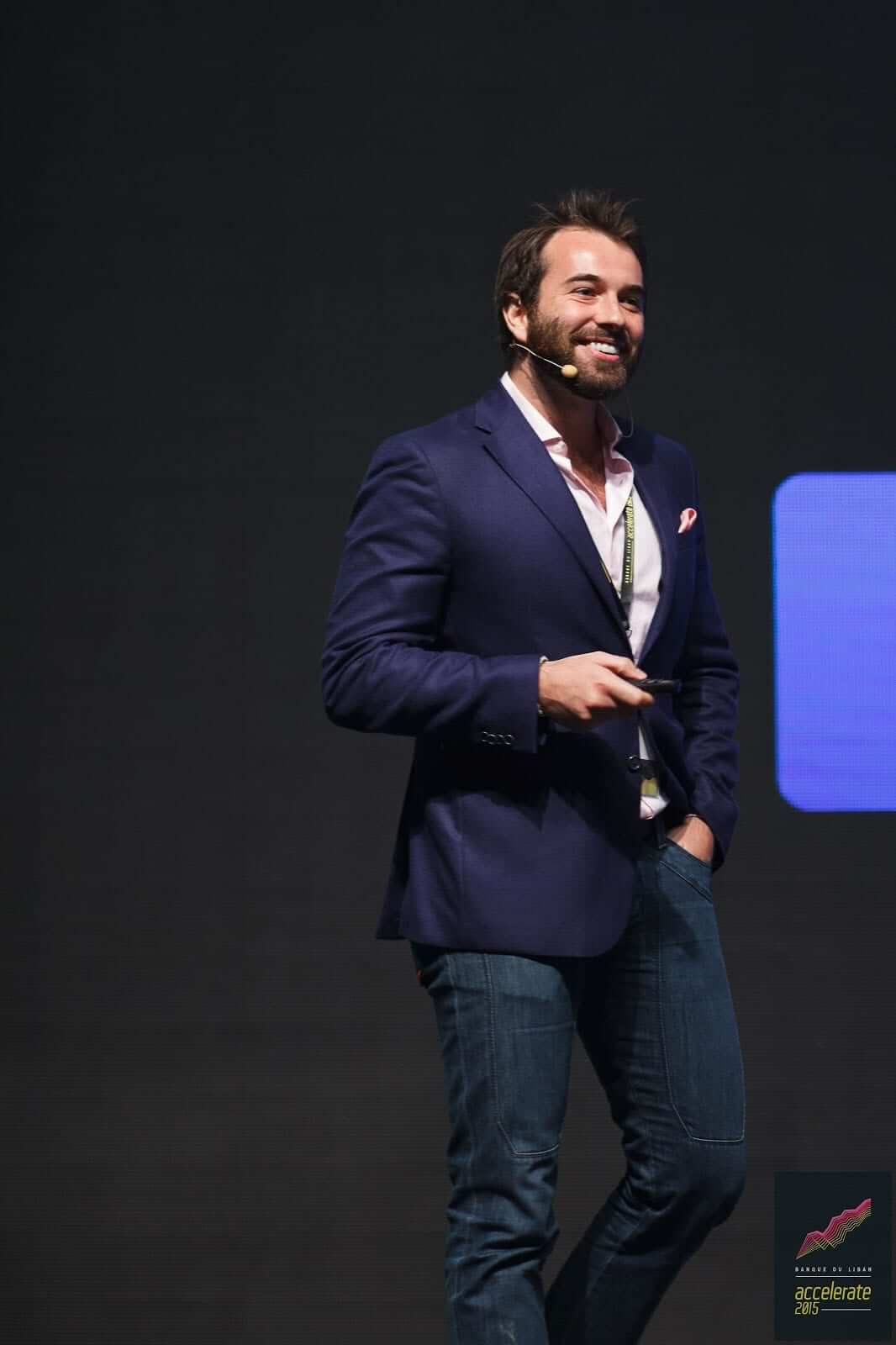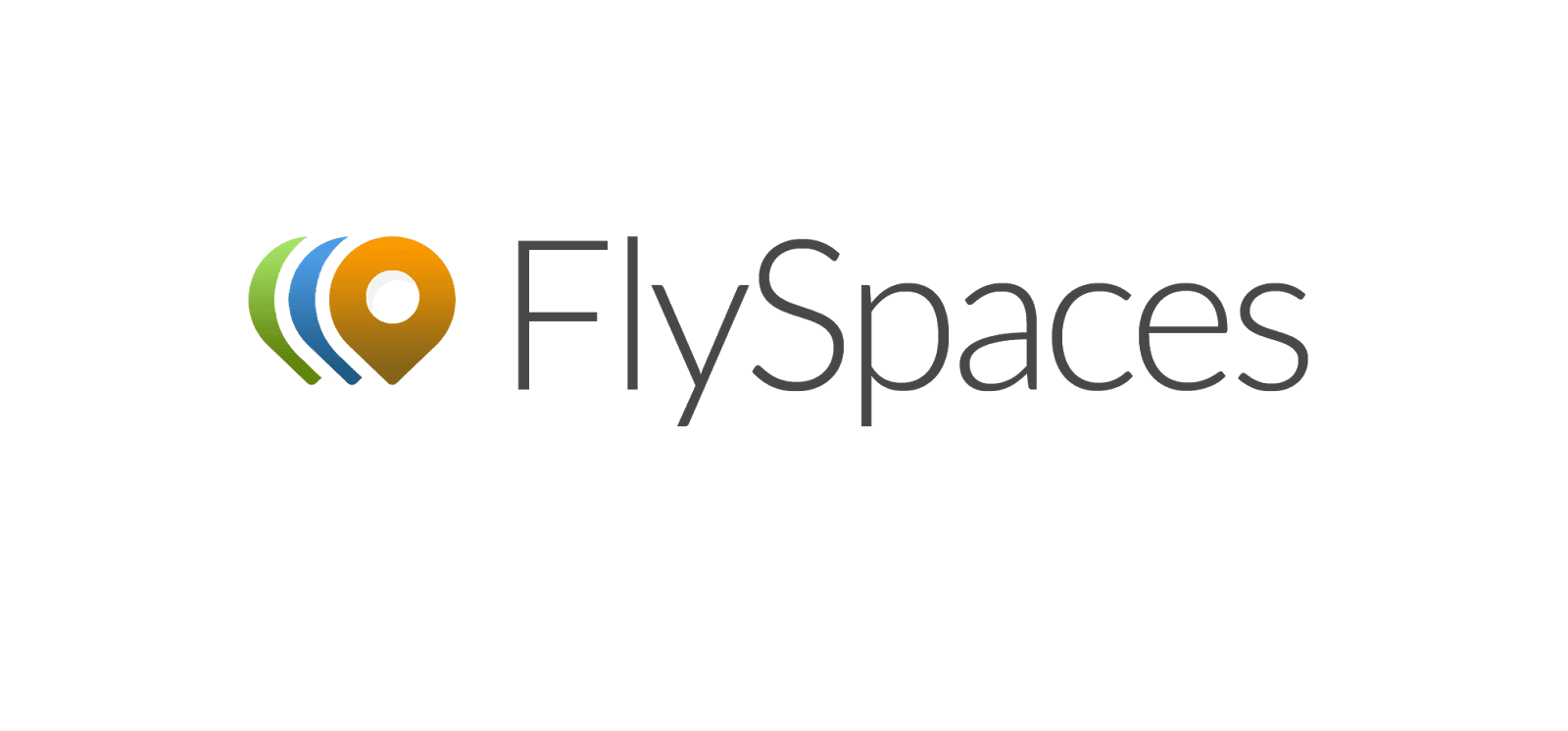 Favourite city in Asia for business and why?
Manila, no better place to be an entrepreneur. English speaking population (and law), 100 million people market, lots of things to do. Apart from Flyspaces, I own Philippines' number 1 and Asia's number 14th best bar and also a burger joint.
What's the best piece of advice you ever received?
Surround yourself with people who are smarter than you.
Who inspires you?
Many people, but I would say Elon Musk and Tony Stark.
What have you just learnt recently that blew you away?
How having the right team is 99% of your success and product and finance are irrelevant.
If you had your time again, what would you do differently?
Probably study Chinese
How do you unwind?
Gym
Favourite Asian destination for relaxation? Why?
Bali because of the variety of activities on offer.
Everyone in business should read this book:
Art of War
Shameless plug for your business:
Check out https://flyspaces.com for more information.
How can people connect with you?
Facebook: Mario Stark
—
This interview was part of the Callum Connect's column found on The Asian Entrepreneur:
Callum Laing invests and buys small businesses in a range of industries around Asia. He has previously started, built and sold half a dozen businesses and is the founder & owner of Fitness-Buffet a company delivering employee wellness solutions in 12 countries. He is a Director of, amongst others, Key Person of Influence. A 40 week training program for business owners and executives.
Take the 'Key Person of Influence' scorecard <http://www.keypersonofinfluence.com/scorecard/>
Connect with Callum here:
twitter.com/laingcallum
linkedin.com/in/callumlaing
Get his free 'Asia Snapshot' report from www.callumlaing.com