Ensogo Ltd (ASX:E88), the No 1 e-Commerce business in the South East Asia and Hong Kong region, is pleased to announce it
has secured a strategic investment from China's leading online discount retailer,Vipshop Holdings Limited (NYSE:VIPS) ("Vipshop").
As a part of the strategic investment, the companies will also enter a strategic operating partnership, whereby Ensogo will have access to Vipshop's vast volume and selection of existing inventory, all to be made available for immediate shipping.
The companies also intend to cooperate in the areas of logistics, merchandising,technology, marketing and user acquisition; the very expertise, which enabled Vipshop to scale its revenues from US$32m in 2010 to US$3.77 billion in 2014.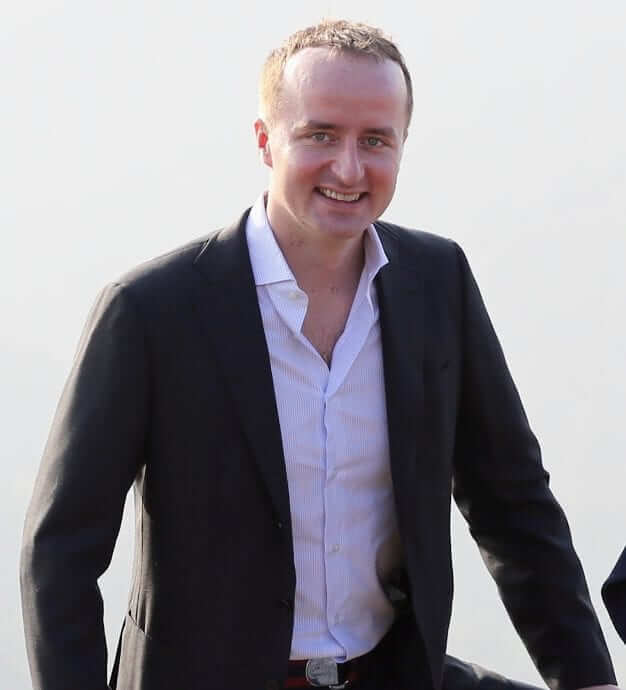 Kris Marszalek, chief executive officer at Ensogo, commented, "We are extremely excited to welcome Vipshop as an investor, shareholder and strategic partner. As aleading online discount retailer for brands, Vipshop has pioneered the online discount
retail model in China. We believe our long-term perspective for partnership will allow us to generate positive synergies between our businesses in the future. After more than doubling our Gross Turnover to over A$150m in 2014, we look forward to working with the Vipshop team to help further strengthen and develop Ensogo's business throughout Southeast Asia."
About Ensogo
Ensogo Ltd is the No 1 e-Commerce business in the South East Asia and Hong Kong region.Listed on Australian Securities Exchange and headquartered in Singapore with operations in Hong Kong, Singapore, Malaysia, Philippines, Indonesia and Thailand,Ensogo is focused on connecting products for sale to over 600m+ consumers in South East Asia and Hong Kong through its e-Commerce websites.
Ensogo will continue to capitalise on its market-leading positions in the rapidly
growing e-commerce / flash sales market throughout the region.