Elsie is on the cutting edge of the fashion industry. Creating and designing clothes, as well as on and offline fashion advice. Find out what excites Elsie in the industry!
What's your story?
I am a fashion entrepreneur. I am the co-founder of Butterflies and Marigolds, a ladies fashion business based in Singapore. We own two stores and an online shop retailing contemporary fashion and lifestyle merchandise for the urban and independent woman. I am the creator of Style Sessions Online, a modular style course where I teach women timeless style principles that go beyond fashion trends, so that they are empowered to dress authentically and face the world feeling confident and effortlessly chic everyday. I am the author of "The A-Z Wardrobe", a compact guide to the timeless pieces every woman should own for effortless style.
 
What excites you most about your industry?
There are so many exciting parts to fashion and style. They are constantly evolving at such an incredible pace. The diverse creativity of the designers displayed on the runway across the fashion capitals of the world. The glitz, the glamour, the hard work behind the scenes, the exhilaration that comes from a sell-out style. Above all these things, the one thing that gets me going is the people. The joy on the faces of our customers when our fashion meets their style needs is priceless. The "aha" moments of the women attending Style Sessions Online, when they understand and internalise the style principles for themselves, stepping out in their new found style with confidence and posting those photos on our closed Facebook group. I feel so grateful to have been part of their journey, that my expertise and experience in this industry brought empowerment and confidence in others. That's what thrills me, and propels me to keep going.
 
What's your connection to Asia?
I was born and bred in Singapore and therefore I'm Asian. I never gave much thought about my nationality until I moved to the UK. That's where people started asking me where I was from and they called me an Asian, even though I would tell them I'm a Singaporean. Perhaps things have changed now, but I guess it's a matter of perspective. Here in Asia, we  see our differences more clearly from the food we eat, the countries we live in, the languages we learn etc. but out there in a global world, they simply see us all as Asian. One sees the trees, the other the forests. Having said that, I have come to realise that I am intrinsically Asian in my being. For example: I need my rice (I don't think I can survive on potatoes and pasta) and I need to have my family with me (I can't take a long-term position in a different country if my family can't be with me).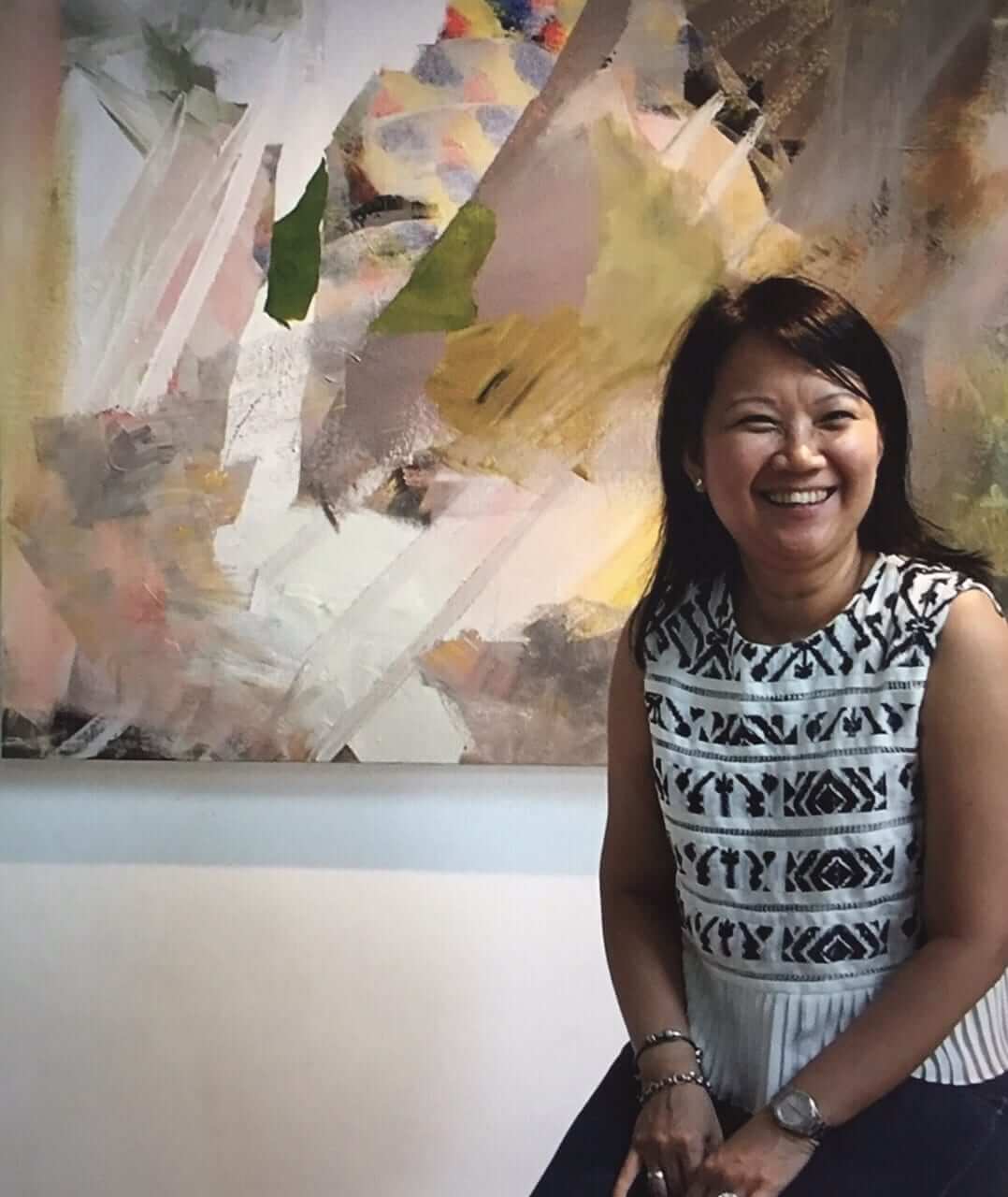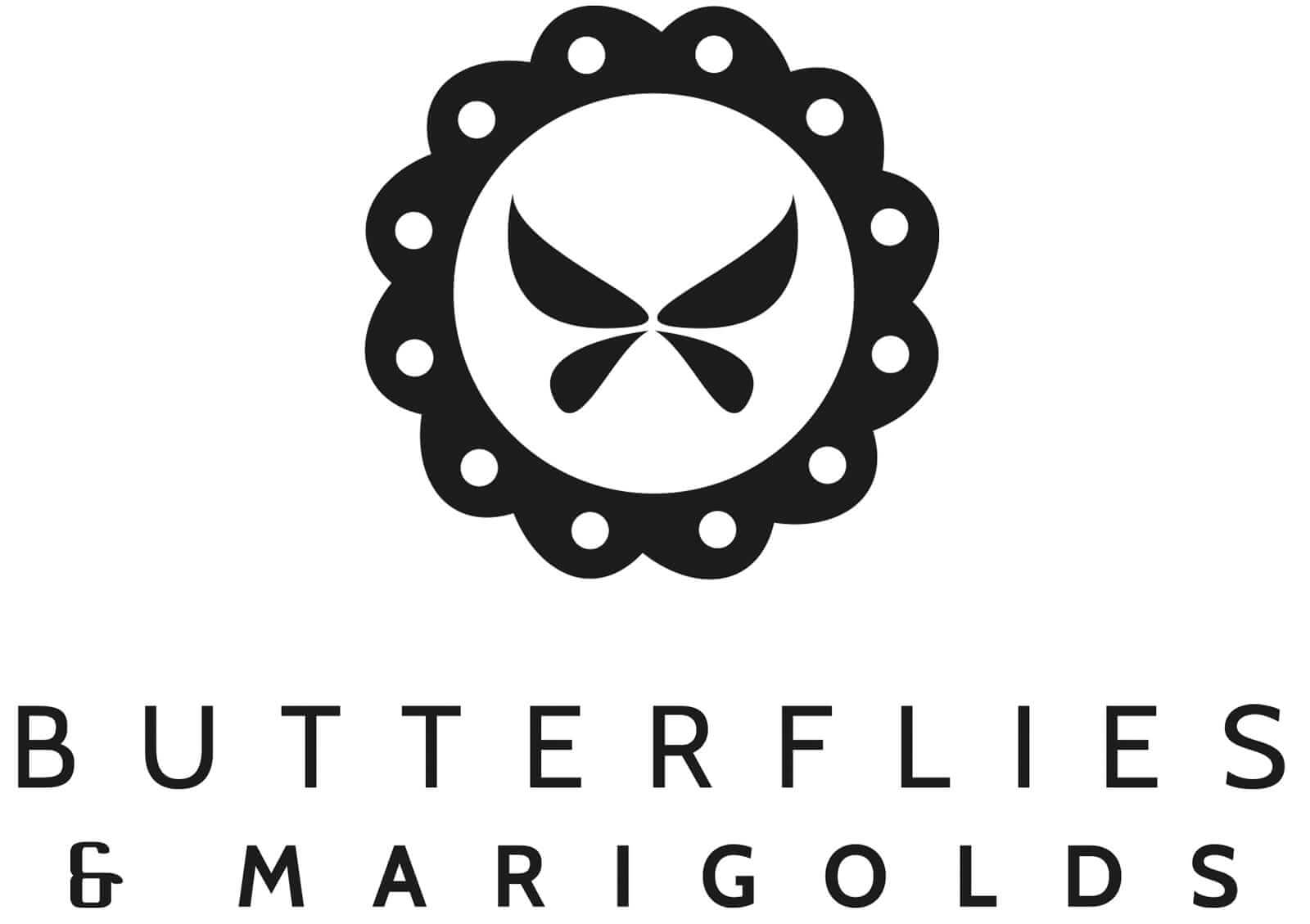 Favourite city in Asia for business and why?
My favourite city in Asia for business is Hong Kong. I love the energy. I love the buzz in the city. Everybody is always busy, the trains and local cafes are noisy and loud. The people have a "can-do" spirit that is admirable and they dare to step out of their comfort zones and take risks, whether in their business strategies or in their designs. Not all of them are successful, but even when they fail, they fail having tried, and they are resilient and adaptable people. They will bounce back and try again. Maybe it's because of my conservative and risk averse nature, I find that trait in the Hong Kongers I've met, incredibly attractive.
 
What's the best piece of advice you ever received?
Faith. Hope. Love. And the greatest of these is Love. It's a verse from the Bible and it's also the one piece of advice my father constantly reminds me of. The greatest power, the greatest motivator, the most compelling purpose for humanity is love. When I started Butterflies & Marigolds, it was for love. Love for fashion and love for my family; I didn't want to miss out on my children's growing up years, neither was I willing to give up my passion for fashion. My father taught me to love what I do, do what I love and do lots of it because at the end of the day, love will always find a way. Money and fame are great assets to have, but it's love that keeps my heart pumping. When the love is gone, it's time to move on.
 
Who inspires you?
My grandmother, who lived to a ripe old age of 93. She raised 7 children, including my dad, singlehandedly, after my grandfather passed away at 33 years old. She had arthritis and was wheelchair bound, but she continued to play hymns and Debussy on piano using three fingers on both hands because the ring finger and the pinky couldn't bend anymore. Her zest for life and how she practically coped with whatever life threw at her, with equal parts of grace and gumption. How she lived her days and journeyed with faith and joy until the end, is my inspiration to live fully and live well.
 
What have you just learnt recently that blew you away?
I learnt that the willingness to be vulnerable heals and bridges gaps. I was always a giver and a doer. I do my best for everybody's interests, to manage business and family. Recently, with falling sales and rising rents coupled with staffing issues we had to do a massive overhaul of the business, while facing a challenging time in my family too. I was always someone who kept my cards close to my chest, but this time I decided to be real and vulnerable. I shared my heart with the people involved and things turned out much better than I expected. There was understanding and resolve, and in fact the vulnerability strengthened the bonds of my relationships. People didn't see me as weak and incapable, they saw me as honest and open and they were willing to step up to the plate and do their share. I should have let them in a long time ago!
 
If you had your time again, what would you do differently?
I believe everything happens for a reason. No point looking back at "what ifs" when we cannot turn back time. Not that there is particularly anything I would do differently. I have been blessed with a good journey so far, but perhaps, I should have been bolder and asked more questions. Asked for help rather than try to do everything myself during those initial start-up years.
 
How do you unwind?
I binge-watch Korean drama. I cook new recipes in the kitchen and make the family eat my experiments. Retail therapy of course. It's a job hazard! I enjoy a leisurely jog at the beach with Hillsongs blasting in my ears.
 
Favourite Asian destination for relaxation? Why?
I love Bali. The scenery is breathtaking, I love the beaches, the tranquility of the padi fields. Its near enough to Singapore for a quick getaway and I feel transported to a different world, if only for a few days.
 
Everyone in business should read this book:
I love Seth Godin's book " Purple Cow ". The book was first printed in 2003 but I find his idea of  creating "remarkable" products and "remarkable" marketing still very relevant in today's economy. With my conservative background, the Purple Cow is a book I always go back to, to remind myself that it's alright to stand out, to dare to be remarkable and different, in my business and my courses. Not everybody will like my style, my merchandise or my courses, but that's ok. Because I am doing this with heart, being my authentic self, and encouraging women all over the world to do the same.
 
Shameless plug for your business:
I believe that personal style is a learnable skill, like riding a bicycle. I am a style expert having spent 2 decades in the fashion industry; from merchandising to luxury brand management and now fashion business owner come stylist. If you want to be empowered to dress authentically everyday, I can share with you timeless style principles that can help you understand and edit your style  immediately, without you having to leave your house or diet. Once you know these style principles, you'll be able to use them continually, regardless of fashion trends because, like riding a bicycle, once you get it, you can ride it for life! If you are interested in Style Sessions Online, please contact me. We will inform you when registrations open for the next session.
 
How can people connect with you?
[email protected]
—
This interview was part of the Callum Connect's column found on The Asian Entrepreneur:
Callum Laing invests and buys small businesses in a range of industries around Asia.  He has previously started, built and sold half a dozen businesses and is the founder & owner of Fitness-Buffet a company delivering employee wellness solutions in 12 countries.  He is a Director of, amongst others, Key Person of Influence.  A 40 week training program for business owners and executives.
Take the 'Key Person of Influence' scorecard <http://www.keypersonofinfluence.com/scorecard/>
Connect with Callum here:
twitter.com/laingcallum
linkedin.com/in/callumlaing
Get his free 'Asia Snapshot' report from www.callumlaing.com