The statistics around ecommerce usage coming out of Asia are incredible and show no sign of slowing down.  Yet without personal interaction it can feel like a souless experience.  Customer Service is the touch point that allows companies to change the perception.  Well executed it is a competitive advantage that can't be beaten and Nishant Kapoor seems to understand this better than most.
What's your story?
An ecommerce old timer, worked in online travel in Europe, subscription commerce in India, and now retail ecommerce in Hong Kong.  This is my second startup in the last 7 years.  
I was part of ebookers.com in London, when it was acquired by TravelPort and merged with Orbitz.com as a global B2C online travel business, after the acquisition I did my MBA from INSEAD and then moved to India to work on a wine subscription startup.  Moved to Hong Kong in 2011 after the wine startup was acquired.  Founded Life Project after moving to Hong Kong and have been doing that ever since.
What excites you most about your industry?
I believe that a B2C e-commerce company brings all 3 of my passions together, organisation culture, awesome customer service and technology.  
Customer service is a key competitive differentiator in ecommerce.  It is not easy to beat the service levels offered by an empowered and energised workforce.  And it is not easy to replicate a generous customer friendly organisation culture.
What's your connection to Asia?
I'm originally from India, came to Hong Kong a few months after my wife got a job here.  Having been in ecommerce for so long, I realised that ecommerce in Hong Kong was broken, and seemed like the perfect  opportunity to do an ecommerce startup in Hong Kong.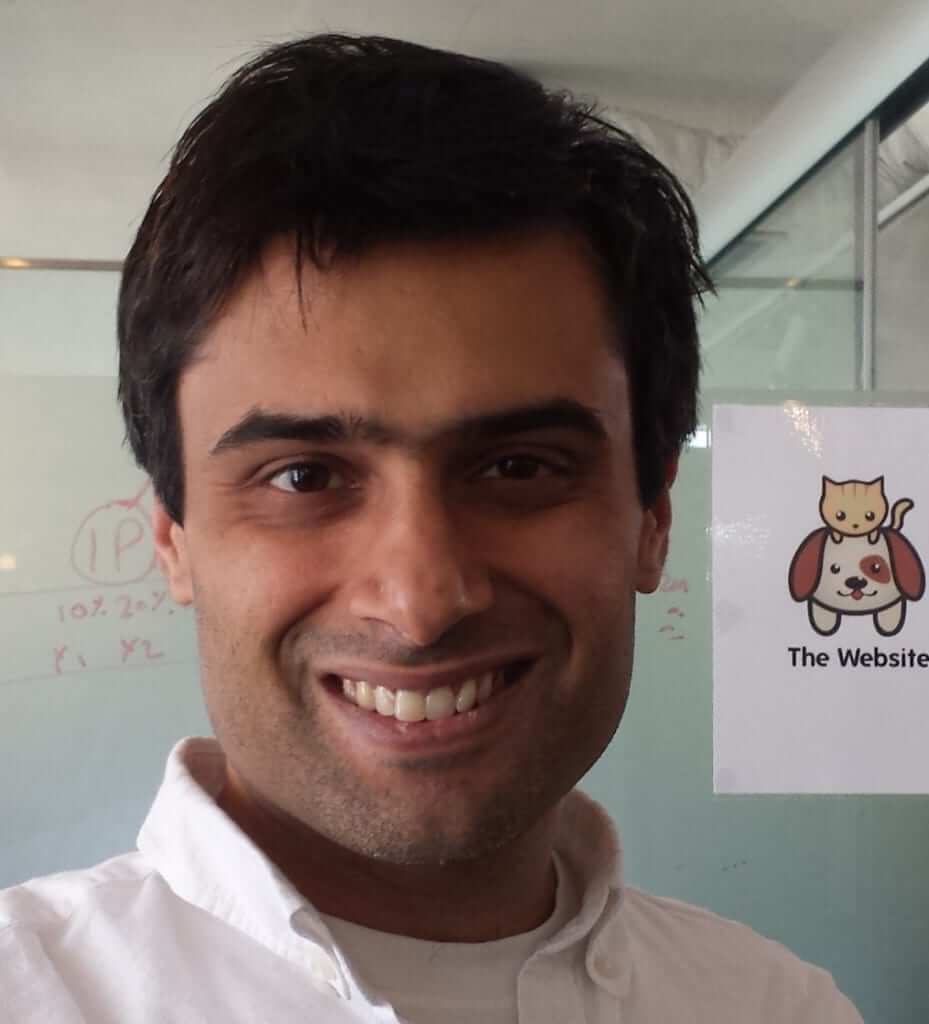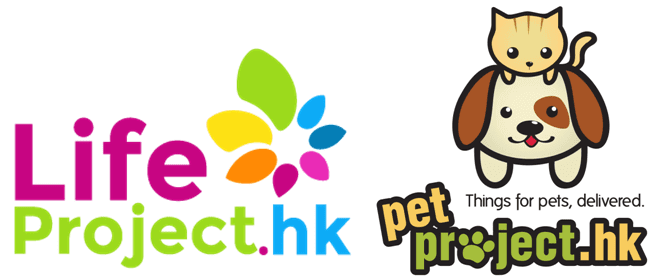 Favourite city in Asia for business and why?
Hong Kong – super easy and business friendly administration.
What's the best piece of advice you ever received?
Get inside the customer's head. Live their life, walk in their shoes, feel their pain.
Who inspires you?
Ricardo Semler,  Tony Hseih, Joel Gascoigne
What have you just learnt recently that blew you away?
Prioritise customer retention over customer acquisition – and the acquisition will take care of itself.
If you had your time again, what would you do differently?
Would jump into doing my own startup much earlier in life, skipping over all those years in corporate jobs. Nothing teaches entrepreneurship more effectively than jumping into it. Biggest personal learning – allow yourself and your team to make small mistakes to learn and grow but do more research and analysis before making big/ critical decisions, specially large financial decisions.
How do you unwind?
Play with my 2 year old son, go for hikes with my dog.
Favourite Asian destination for relaxation? Why?
Koh Samui – tranquil beaches and buzzy market streets in close proximity.
Everyone in business should read this book:
Good to Great – Jim Collins, Maverick – Ricardo Semler
Shameless plug for your business:
Life Project sells a wide selection of premium grocery, pet as well as baby products through specialized websites, and positions itself as a one-stop shop for busy families in Hong Kong
Currently, Life Project operates two websites through which it sells c.6000 SKUs
PetProject.hk – Provides pet food and supplies, carrying a full range of pet product, treats and toys
LifeProject.hk – Provides premium grocery including natural and organic foods.
How can people connect with you?
twitter – @nishant880
—
This interview was part of the Callum Connect's column found on The Asian Entrepreneur: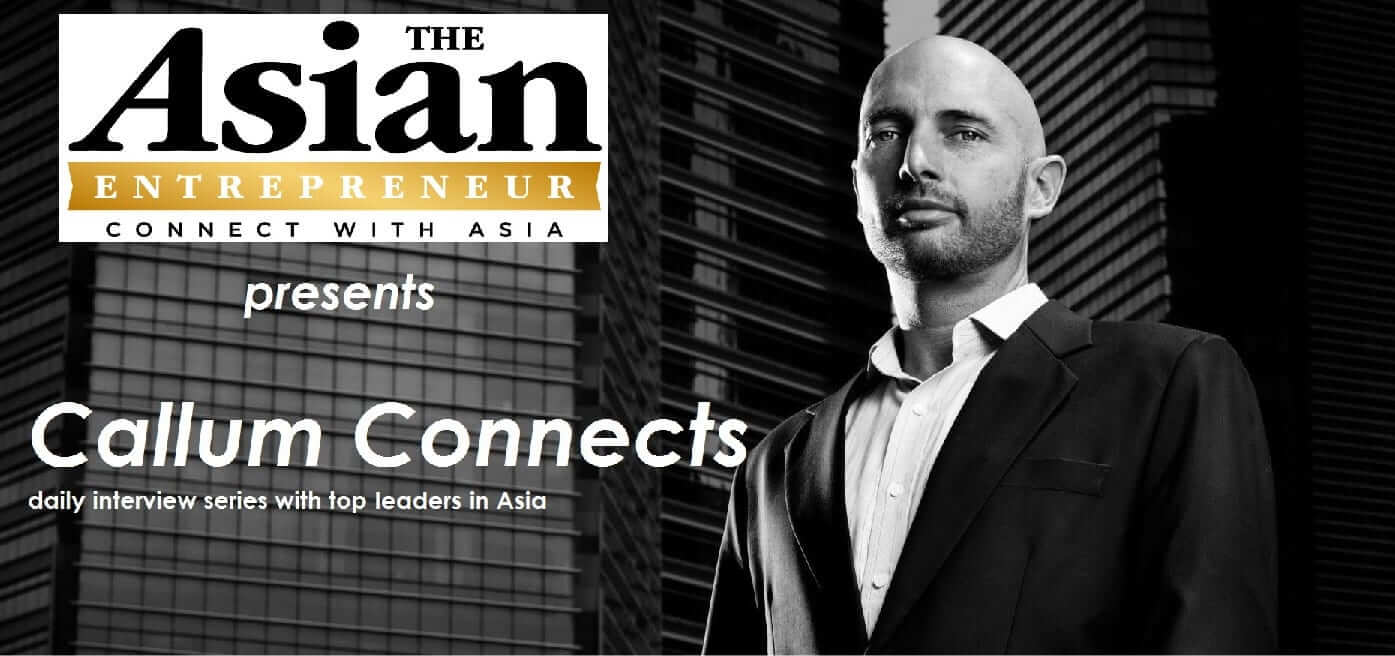 Callum Laing has started, built, bought and sold half a dozen businesses in a range of industries across two continents. He is the owner of Fitness-Buffet a company delivering employee wellness solutions in 11 countries and he is also the CEO of Entrevo Asia, a company that runs 40 week Growth Accelerator programs.
Take the 'Key Person of Influence' scorecard <http://www.keypersonofinfluence.com/scorecard/>
Connect with Callum here:
Get his free 'Asia Snapshot' report from www.callumlaing.com