Collin Seow is taking the emotion out of trading and helping punters invest and trade more wisely.
What's your story?
12 year ago as a new remisier, my client lost $250,000 in contra losses. The client decided to declare bankruptcy and didn't want to pay for the losses. Though I was trading full time, I could not pass for the losses, the interest charged by the company (9%) and the daily expenses. I had to go back to the drawing table to decide what to do next.
It was then my CFTe (Chartered Financial Technician) classmate who pointed me to a few books that literally changed my life. With the new knowledge, I traded the index using a system (TraderGPS) and within 18 months I was able to pay back all the losses. I felt a new lease of life and decided to create a community of traders and investors that would trade wisely. I used the TradersGPS to help people create financial freedom in a systematic and organised way and have been doing this now for 8 years.
What excites you most about your industry?
Speaking to the public about what real trading and investing is. Trading should be systematic and not filled with anxiety.
What's your connection to Asia?
I was born in Singapore and I have been to many parts of Asia. I raised my family of 3 boys with Asian values.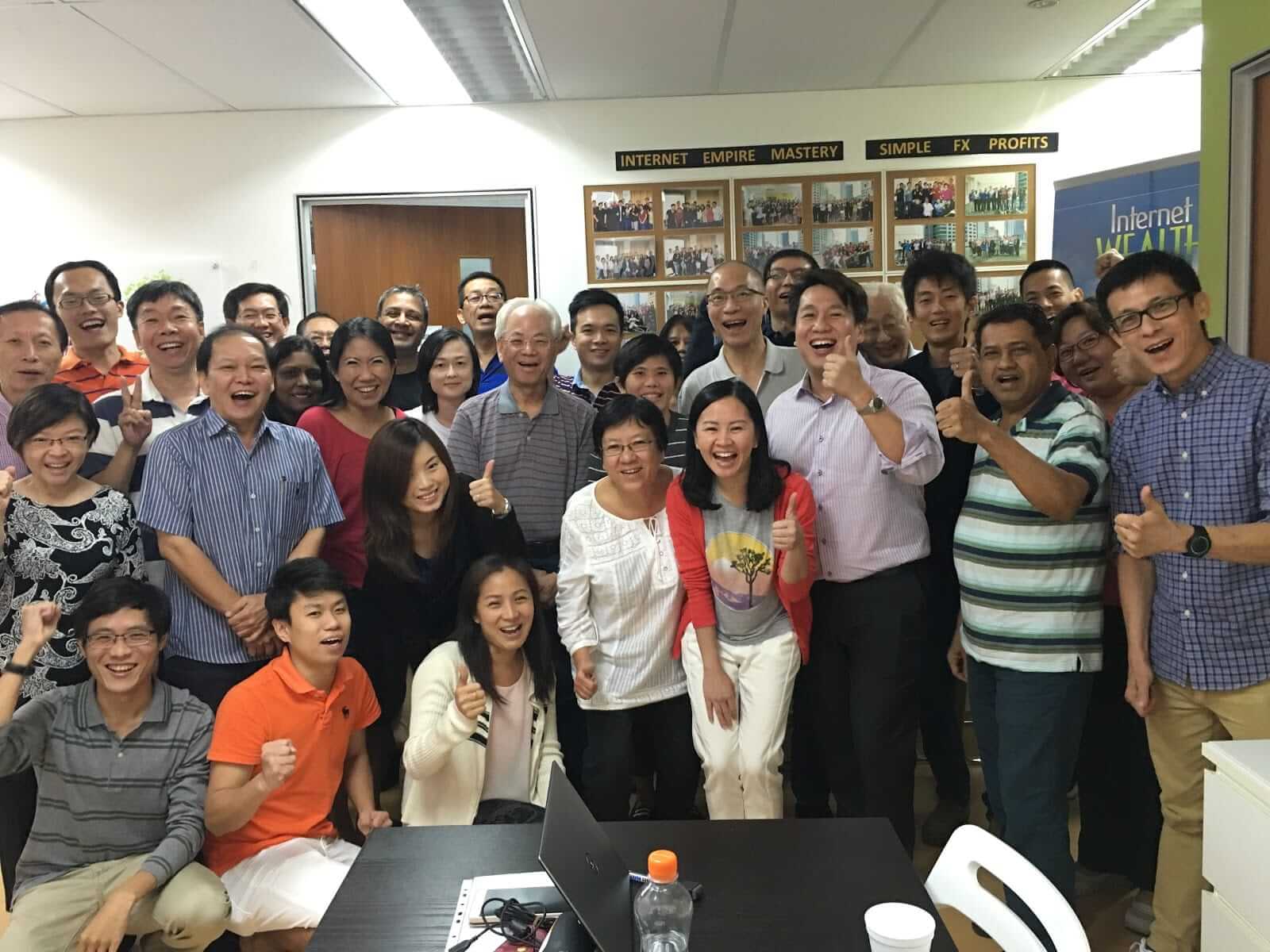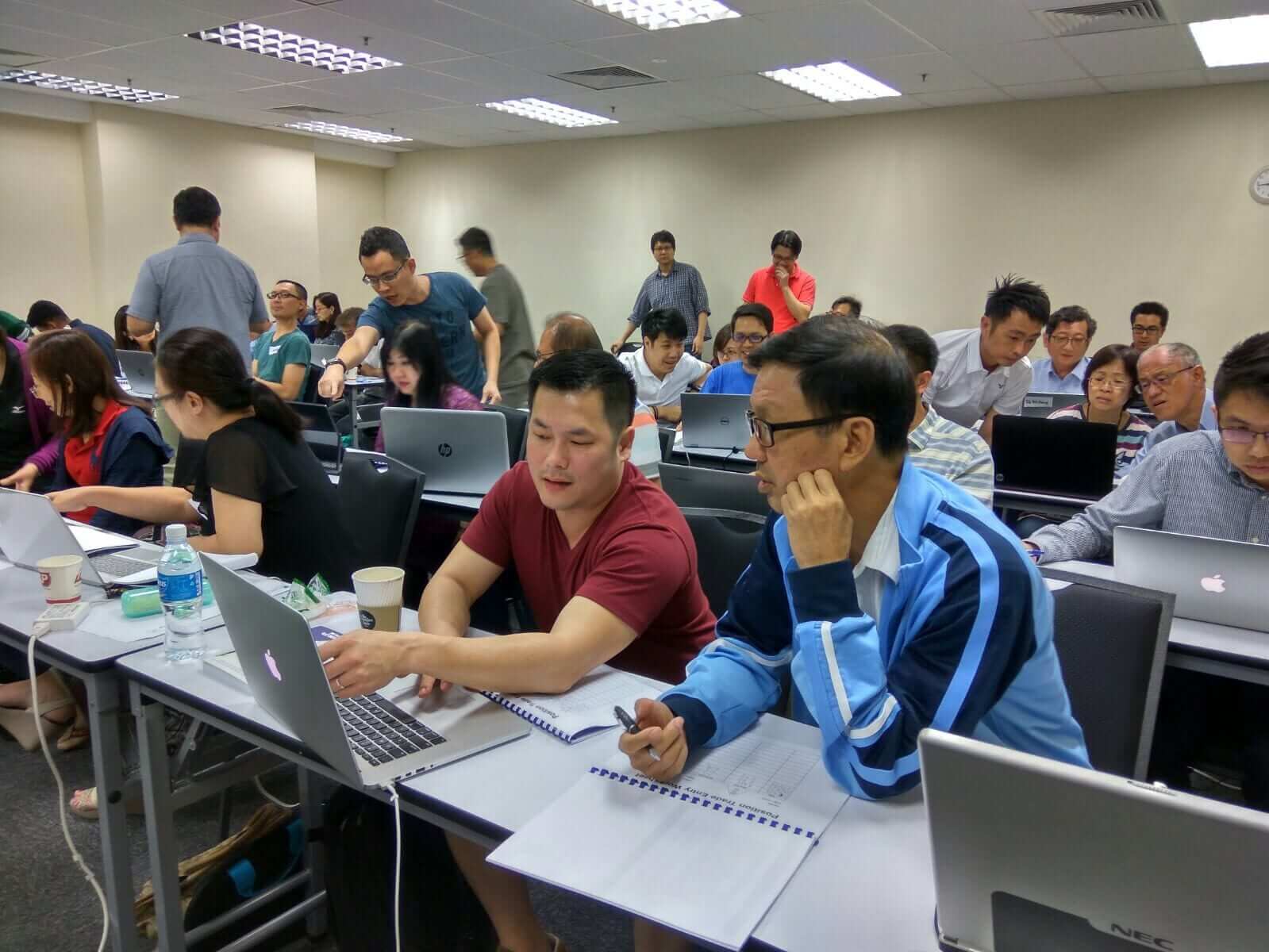 Favourite city in Asia for business and why?
Singapore , the rules are all laid out clearly. Rules gives us freedom of what we can and cannot do. The government is also very supportive of SMEs with grants and other things.
What's the best piece of advice you ever received?
To increase your success rate, double your failure rate.
Who inspires you?
Harvey Spector (When your back is against the wall, break down the goddamn wall)
What have you just learnt recently that blew you away?
How Instagram pivot can transform your business. The founders built a location-based service called Burbn, comparable to Foursquare. You can check into locations, earn points for hanging out with friends, and share pictures inside the app. They transformed it into a hugely popular app in which you can add filters to your photos and share it on Facebook and Twitter.
If you had your time again, what would you do differently?
Focus less on trading the market and more on developing systems to trade in the market.
How do you unwind?
Whisky and soft melodic music help me unwind and be more creative.
Favourite Asian destination for relaxation? Why?
Bali because of the laid back culture and the friendliness of the people.
Everyone in business should read this book:
'Good to Great' by Jim Collins
Shameless plug for your business:
I'm the head trainer of The Systematic Trader Program (SMT), which is industry recognised and taught by a certified trainer (CPM, CFTe, Mensa). The program enables you to learn a proven back-tested trading strategy that works and aims to take all emotions out of your trading. Learn how to make profitable trades regardless of market direction. You can find out more at https://www.collinseow.com/the-systematic- trader-course
How can people connect with you?
https://www.linkedin.com/in/collinseow/
Twitter handle?
Collinseow
—
This interview was part of the Callum Connect's column found on The Asian Entrepreneur:
Callum Laing invests and buys small businesses in a range of industries around Asia. He has previously started, built and sold half a dozen businesses and is the founder & owner of Fitness-Buffet a company delivering employee wellness solutions in 12 countries. He is a Director of, amongst others, Key Person of Influence. A 40 week training program for business owners and executives.
Take the 'Key Person of Influence' scorecard <http://www.keypersonofinfluence.com/scorecard/>
Connect with Callum here:
twitter.com/laingcallum
linkedin.com/in/callumlaing
Get his free 'Asia Snapshot' report from www.callumlaing.com