Oat has combined his love of design and art through his photography business. Specialising in portraits he aims to capture that once in a lifetime memory.
What's your story?
I studied industrial design and found myself falling in love with design. I like art and design pieces. I always picture the mechanic of design in everything. However, I also like photography. I did it as my part time job during my degree. After graduation, I decided to pursue my photography education in England. It was a great time discovering myself and I found out that I love doing portrait photographer. I was able to get a lot of professional experience with many famous photographers there. I adapted my design interest with my photography skills into a creative photoshoot. I started getting serious on working in this field so I applied marketing and branding together. I have another aspect to my career as a wedding photographer for local and international celebrities. Now I own a production house offering a one-stop service in visual art media.
What excites you most about your industry?
Photography is a universal business. Even though we speak different languages, pictures are universal in their communication. The picture has no boundaries. The most important thing with taking a picture is to communicate to more than one nation. To communicate to the people of the world. The challenging thing is how to communicate it right, through photographic language. My work mostly involves portrait photography because that is my strength. I talk mainly about emotion, so I design my language via my photography.
What's your connection to Asia?
I'm Thai, living in Bangkok which is another centre of Asia apart from Singapore and Hong Kong. Bangkok has a diverse Asian culture. I was born and raised here and I also lived my life in The States and England, so I combine my Asian-ness with everything around me and gather what I've experienced to build my empire in Thailand.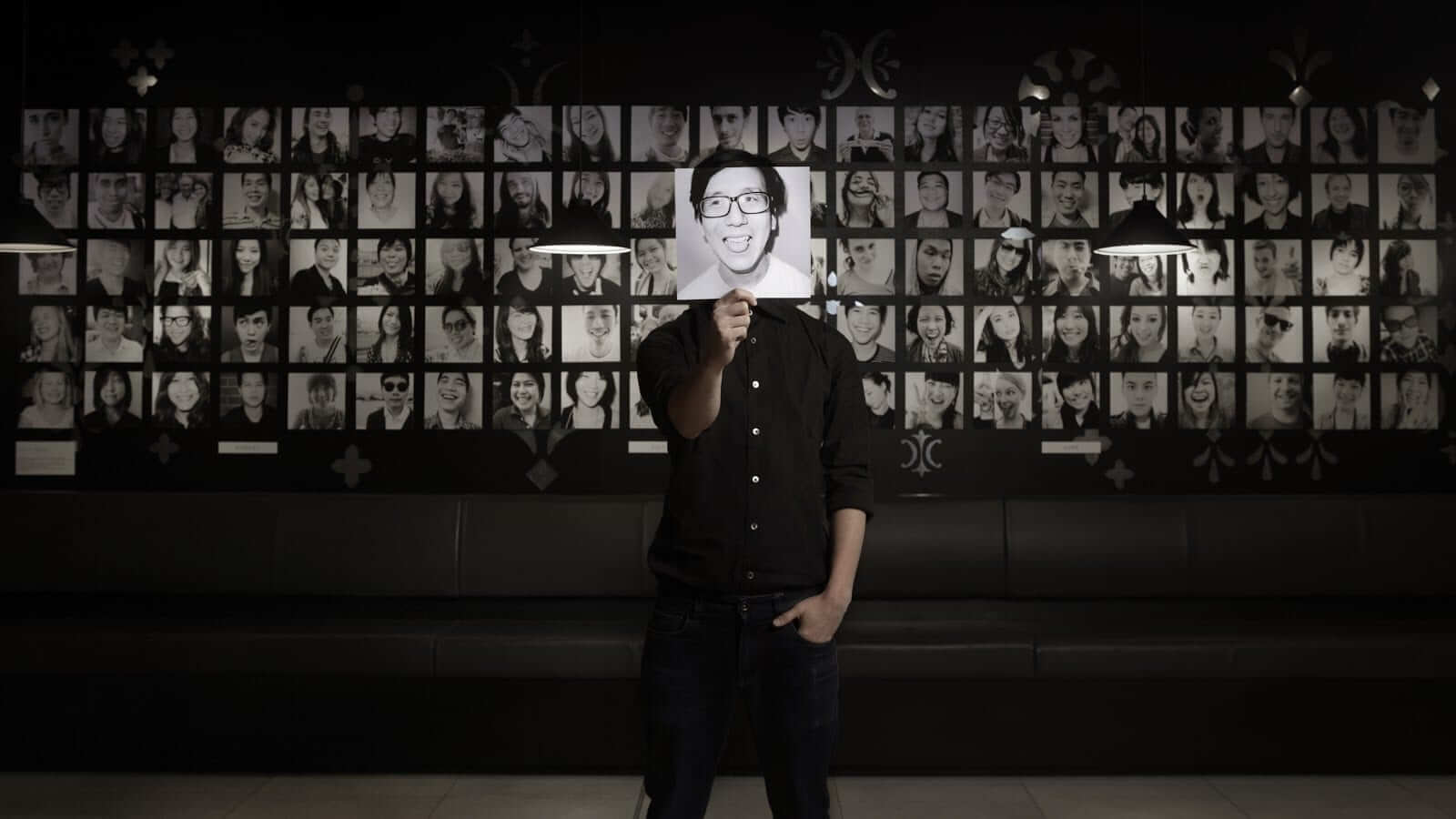 Favourite city in Asia for business and why?
Bangkok, for sure. Since Thailand is one of the leading cities in the advertising field. The highest-ranking studios for print advertising and TVC are located in Thailand. Living in Thailand is also easy and happy. The culture is diverse and creative. Bangkok has everything. I love Bangkok. I also love Hong Kong because it is the perfect mix between Europe and Asia. Singapore is also my favourite because of its discipline and how it acts as the cross connect country. Tokyo is also very impressive because it is a very innovative and creativity city. I love to get inspired so travelling around is positive for my work.
What's the best piece of advice you ever received?
My own experiences, whether right or wrong. They have encouraged me to learn positive and negative things and have helped me improve my work. I never fear trying new things because they then become more memorable experiences.
Who inspires you?
Many people. In  my personal life, it's my mum. She inspires me to endure, be diligent and always challenge myself. In work, there are many people who inspire me. There have been so many different people who have inspired and still inspire me. It depends at what stage I am at in life, how old I am and how much experience I have at the time.
What have you just learnt recently that blew you away?
The things I'm doing right now. When I love doing something and I am passionate about it, I am happy working. I don't feel tired, pressured or forced to do anything at all. I have learnt that, that is what happiness is. It's because I understand myself and I only do what makes me happy. I am happy being myself.
If you had your time again, what would you do differently?
I'm happy with my current life. I have never felt sorry for myself or I have never wanted to turn back time. I feel like I have made the right decisions every episode of my life. I have never regretted what has happened. Rightly or wrongly done, everything is an experience for me to improve myself.
How do you unwind?
I feel relaxed when watching movies, reading and listening to music. During my relaxing times, I am open to learning new things through music and books. I collect books. It inspires me. Movies are the combination of both photos and music. I look for new inspiration when I unwind.
Favourite Asian destination for relaxation? Why?
I love southern Thailand with its beautiful seas. It is quiet and I can shut down totally by looking up at the sky, breathing in fresh air and appreciating the sunlight. It is a perfect place for unwinding. I enjoy relaxing away from it all.
Everyone in business should read this book:
"Information is beautiful."
Shameless plug for your business:
It is about 'once-in-a-lifetime memories.' My work is to capture that very moment and portray it as the current emotion at the moment. The portrait is then a once in a lifetime experience.
How can people connect with you?
E-mail: [email protected]
Website: www.oat-chaiyasith.com | www.paap-production.com
Facebook:  OAT-CHAIYASITH
Instagram: oat_chaiyasith
—
This interview was part of the Callum Connect's column found on The Asian Entrepreneur:
Callum Laing invests and buys small businesses in a range of industries around Asia.  He has previously started, built and sold half a dozen businesses and is the founder & owner of Fitness-Buffet a company delivering employee wellness solutions in 12 countries.  He is a Director of, amongst others, Key Person of Influence.  A 40 week training program for business owners and executives.
Take the 'Key Person of Influence' scorecard <http://www.keypersonofinfluence.com/scorecard/>
Connect with Callum here:
twitter.com/laingcallum
linkedin.com/in/callumlaing
Get his free 'Asia Snapshot' report from www.callumlaing.com