After moving to Hong Kong to work for a multinational in finance, Raymond Shuai eventually set up his own venture two years ago – a British sweet shop, Mr Simms Olde Sweet Shoppe.
What's your story?
I moved to Hong Kong six and a half years ago to work for a multinational conglomerate.  Before that I worked in London for eight years in finance and banking.  I am a Chartered Accountant, but have always wished to set up my own business and get out of corporate life.  About the time I had my second child (two years ago), I finally took the plunge to set up Hong Kong's first British sweet shop.  I had no experience in retail, but now I run two sweet shops, two ice cream shops and am looking at franchising the business in China, Japan, Korea, Singapore and Thailand later this year.
What excites you most about your industry?
As a child, I loved my sweets and going to the sweet shop.  Many people have very fond memories of sweets and our customers usually have a lot to share when they come to our shops.  We import all our sweets from the UK and some of our suppliers have been run by the same families for six or more generations.  It is a slightly old fashioned industry, but new products are developed every year and seeing the smiles on people's faces is wonderful.
What's your connection to Asia?
I lived in Hong Kong until I was 6 and visited my grandparents here almost every year.
Favourite city in Asia for business and why?
Hong Kong.  Setting up business here is very easy, there is the rule of law, everything generally works well and I don't think there is another city in the world with the same foot traffic of consumers with high purchasing power from so many different backgrounds.
What's the best piece of advice you ever received?
It wasn't direct advice, more of an off the cuff comment.  My manager at a previous company said you must have equity in what you set up.  I found it strange at the time because he was an employee like me, but after some thought he is absolutely right.
Who inspires you?
It isn't any one particular person.  People are driven by the love of something or the fear of something.  For example, many people stay at jobs they hate for fear of failure if they go it alone.  I think anyone who is really passionate about what they do is inspiring in their own unique way.
What have you just learnt recently that blew you away?
I watched a documentary on how Leicester City won the Premier League, then spent hours on Youtube and the internet trying to understand how a group of very average players, many of whom were rejected by the bigger clubs, came together to win at 5,000/1 odds.  It is a truly fascinating fairy tale story, even though I support Arsenal.
If you had your time again, what would you do differently?
I would have studied computer programming.  I am currently doing the Harvard CS50 course online, but in the 1990s computer sciences was seen as geeky and uncool.  I think I would have been very good at it, but at 16 I didn't really know what I wanted to do when I chose my A-levels.  I think everyone should learn to program.
How do you unwind?
I watch Game of Thrones, take the kids to the park, play with them and give them lots of hugs.
Favourite Asian destination for relaxation? Why?
There is a resort in Phuket that we go to where the food is amazing and the kids can go wild at the beach and pool.  I also really like the Philippines. We once had a whole island to ourselves and went diving to see old Japanese ships sunk during WWII. That was before the children were born.
Everyone in business should read this book:
The Intelligent Investor by Benjamin Graham.  I have read this book cover to cover at least 5 times and have 4 or 5 copies of it.  The latest edition is by my bedside.  It is on my phone and Kindle too!
Shameless plug for your business:
Mr Simms Olde Sweet Shoppe: probably the best British sweet shop in Hong Kong.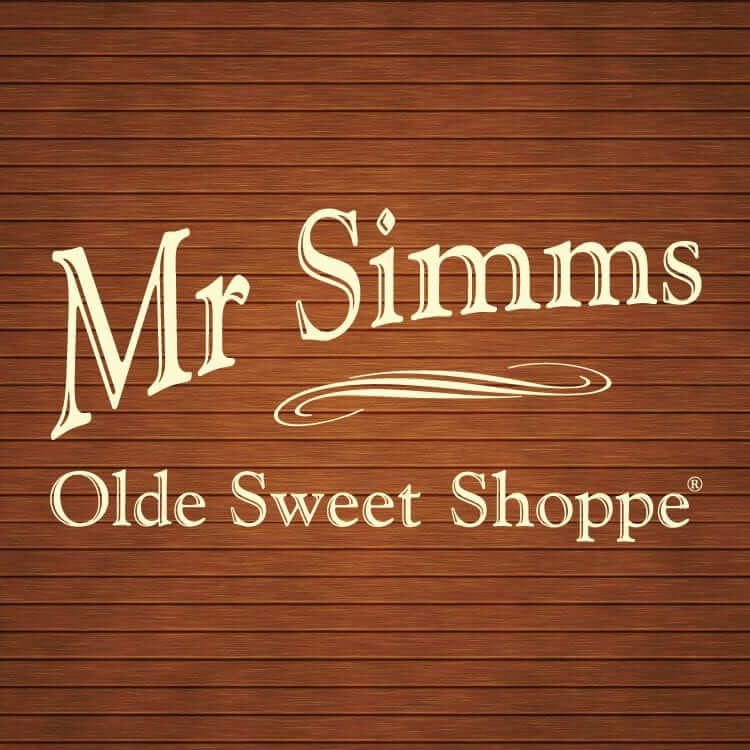 How can people connect with you?
Linkedin, Facebook, email, or a coffee/ ice cream at my place.
Twitter handle?
@rshuai
—
This interview was part of the Callum Connect's column found on The Asian Entrepreneur:
Callum Laing invests and buys small businesses in a range of industries around Asia.  He has previously started, built and sold half a dozen businesses and is the founder & owner of Fitness-Buffet a company delivering employee wellness solutions in 12 countries.  He is a Director of, amongst others, Key Person of Influence.  A 40 week training program for business owners and executives.
Take the 'Key Person of Influence' scorecard <http://www.keypersonofinfluence.com/scorecard/>
Connect with Callum here:
twitter.com/laingcallum
linkedin.com/in/callumlaing
Get his free 'Asia Snapshot' report from www.callumlaing.com