Earlier this year, Ryan Wong founded a web development agency in Brunei that helps translate products and services into a responsive and intuitive website to enhance brand value.
What's your story?
From a Gamer to a Business Gamer, making magic and having fun by helping companies achieve their goals. I love the challenge in terms of making things happen and creating things from nothing. Coming from a background in a diverse industry (Food & Beverages, Automotives & IT / Logistics). I've finally settled on my own start-up called Destine Digital – which focuses on Branding, Web Development, Digital Marketing and various misc. The task to support similar entrepreneurs that are starting up.
What excites you most about your industry?
We get to deal with various companies in different industries! Not only that, with different industries, comes years of maturity and different challenges they are facing. Each of their needs may differ as well, such as some having loyalty programs, some having unique referral programs etc.
For us, we do our best to offer the best lean and customized service at very affordable pricing for that current client and grow with them together. Considered the Lean Digital Service. Haha.
What's your connection to Asia?
I was born here! In a small country called Brunei Darussalam. Being able to enjoy the hot & wet weather, the peaceful environment, allows me to pursue my career with a laser focus eye.
Favourite city in Asia for business and why?
Malaysia – Because most of the barriers to digital trades are being cut off, allowing borderless payment to be efficient. Lastly, food!
What's the best piece of advice you ever received?
Always go to bed a bit smarter than yesterday. Sometimes life doesn't go the way we want it to, but the only thing we can control is our state of mind. I'm learning and growing and trying my best to make sure I'm always at the optimum state of mind to ensure emotions do not affect the decision that I'm going to make.
Who inspires you?
Richard Branson, the way he built the business and how he started up. How he scaled and how he runs multiple businesses and created a great culture in all the businesses he built.
Books are also a huge inspiration for me because different successful entrepreneurs have their own journey, and bibliography type books are really beneficial in seeing what mistakes and the journey they made.
What have you just learnt recently that blew you away?
To be able to understand yourself deeper, know what your key strengths are and how to fully utilize your strength to the maximum.
If you had your time again, what would you do differently?
Start reading early, and have that habit ingrained into me deeply. With that, a lot more doors will open and it's up to us to decide which opportunity to take.
How do you unwind?
Travelling and sightseeing are things I like to do. However, as an introvert, all I have to do is just stay at home with my lovely little computer, and just be idle. Haha
Favourite Asian destination for relaxation? Why?
I would say, Vietnam. Beach and food! I've yet to travel to many destinations, as most of my travel consists of business travel. I only started to be adventurous this year and will definitely be exploring more destination.
Everyone in business should read this book:
Scaling Up. Lots of strategies and insights that allow me to bring my business from 1-10 and prepare them from 10-50 with the right processes and techniques.
Shameless plug for your business:
Destine Digital officially started on August 2018, it now has 6+ employees, and serving over 7 customers a month and growing. We hope with our lean service, we're able to hire more experienced consultant to offer better service to our clients. All in all, we've dealt with more than over 40 web projects.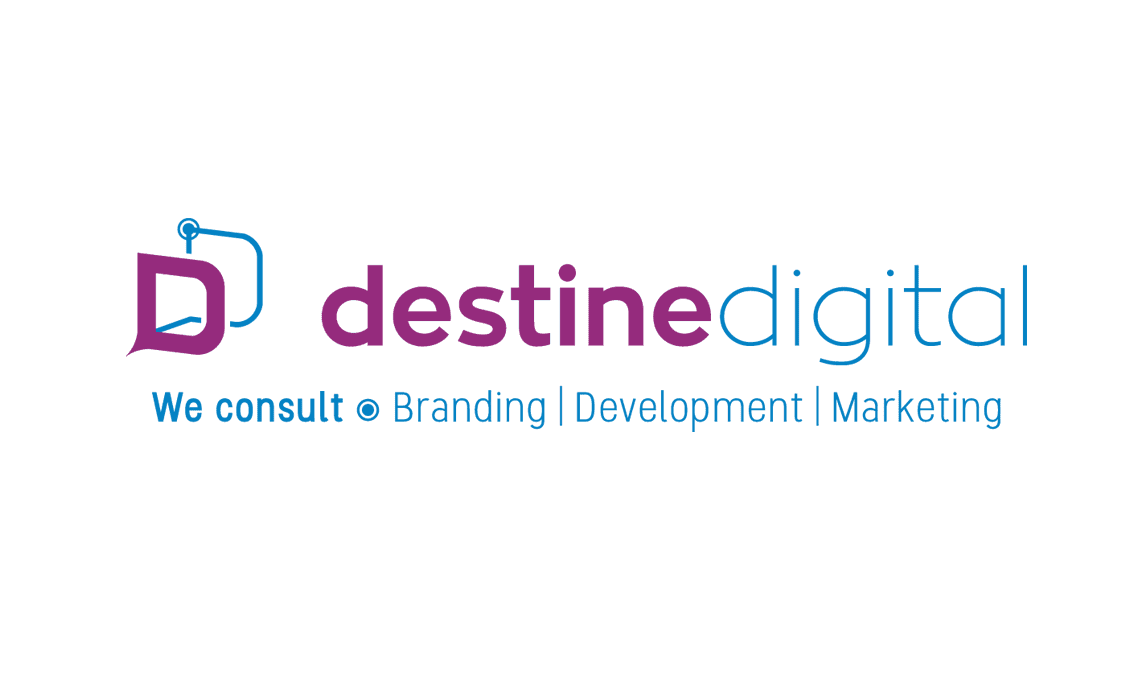 How can people connect with you?
Get in touch with me personally at [email protected]
—
This interview is part of the 'Callum Connect' series of more than 500 interviews
Callum Laing is an entrepreneur and investor based in Singapore. He has previously started,
built and sold half a dozen businesses and is now a Partner at Unity-Group Private Equity and Co-Founder of The Marketing Group PLC. He is the author two best selling books 'Progressive Partnerships' and 'Agglomerate'.
Connect with Callum here:
twitter.com/laingcallum
linkedin.com/in/callumlaing
Download free copies of his books here: www.callumlaing.com